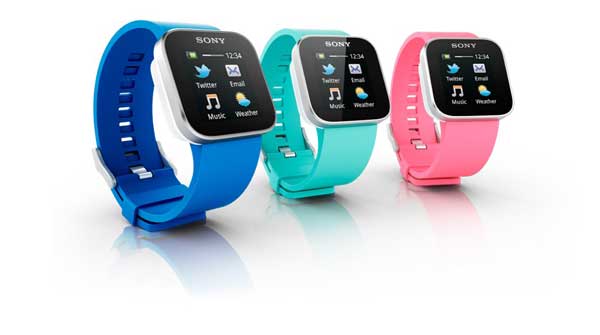 The wearable medical equipment market in China reached 420 million yuan ($67.19 billion yuan) in 2012, according to data from research firm iiMedia, which added that the market will exceed 5 billion yuan by 2017. [China Daily file photo]
There are signs from both giant companies and small app developers that there will be many "mobile" solutions for meeting Chinese people's increasing need for health care and cutting medical care costs, but that rosy picture can only be a reality when the government and lawmakers clear regulations and legal obstacles and companies find profitable business models, according to researchers.
Apple Inc on Monday took the wraps off "Healthkit", a mobile application that can keep track of various health and fitness statistics as well as seamlessly integrate third-party hardware that tracks fitness, marking its foray into health and fitness sector.
China's third-party payment platform
Alipay
, Kingdee Software (China) Company Ltd and Guangzhou Women and Children's Medical Center have jointly launched a service allowing patients to register, pay all types of fees, and check diagnosis reports all on their phones, according to a May 30 report on news portal
sina
.com. Nowadays at a triple-A hospital in China, it may take a patient an hour to register and another hour to pay fees and he or she may still need to wait one or two hours to get the reports.
Dayima, an app keeping records of a woman's cycle, forecasting it, administering a self-test for premenstrual syndrome and advice, has attracted 40 million registered users and investors, including Sequoia, Bertelsmann and Zhenfund, although it has yet to make a profit, according a May 9 report in China Daily.
These are only examples as the global mobile health sector may have a market of $23 billion by 2017, with China contributing 12.53 billion yuan ($2 billion), Darrell West, founding director of the Center for Technology Innovation at Brookings Institution, cited data from research firm iiMedia in his co-authored report mhealth in China and the United States- how Mobile Technology is Transforming Healthcare in the World's Two Largest Economies.
Although the future might be splendid, currently most companies in China's mobile health sector have not generated mature business models and are still in the process of accumulating customers, according to a report which China Securities News cited from the research institution at the ChinaVenture Investment Consulting Group on May 24.