Research indicates that while people play horror games, their heart rate increases by 15 beats per minute and muscles repeatedly get tense, according to people.com.cn. Here are five horror games to check out on iOS.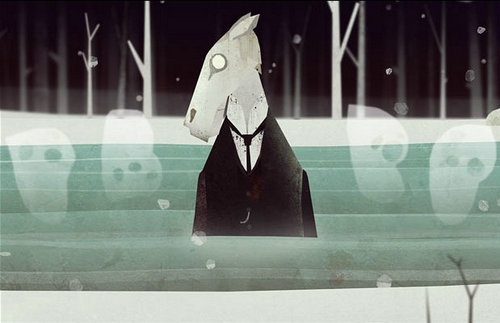 NO 1 Year Walk [Photo / people.com.cn]
Year Walk is inspired by Swedish folk stories. The game adopts a paper-cut cartoon style, and thrill lies everywhere in its darkness and mystery. Players use a first-person perspective to find the end of the story. As there are no hints available, the game is more complicated.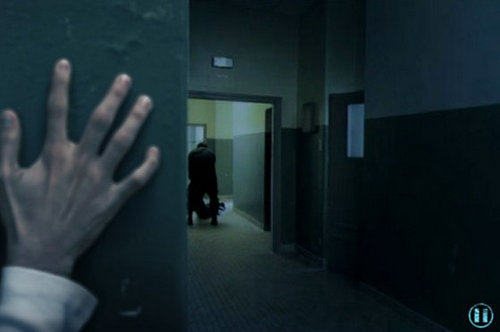 NO 2 Hysteria Project 2 [Photo / people.com.cn]
A man dressed in black carrying an axe: The classic character in thriller puzzle games will appear again! The game Hysteria Project 2 seems more like a horror movie. The man in the game has no memory. And watch out for his strange tattoo. Clouds of puzzles are waiting to be solved. And don't get too scared by the haunting music!