China to build three information infrastructure projects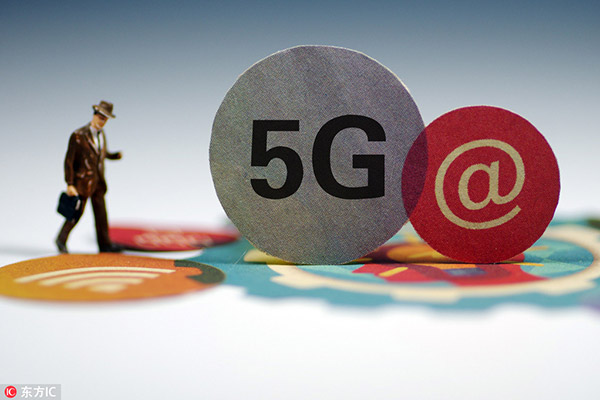 China is accelerating its plan to carry out the "Broadband China" strategy to develop digital economy. [Photo/IC]
China is accelerating its plan to carry out the "Broadband China" strategy to develop digital economy.
Three series of information infrastructure projects involving optical fiber, 5G networks and quantum communication networks were released by the National Development and Reform Commission (NDRC).
According to the NDRC, the optical fiber project with 100Mbp capacity will be promoted to China's central and western regions. The optical fiber users will account for 50 percent of all internet users in villages, and the regions' access capability to broadband will need to reach 12 Mbps.
China's municipalities, capital cities and major city clusters in Pearl River, Yangtze River delta areas, and Beijing-Tianjin-Hebei region will start to build 5G networks. People will be able to use 5G service in urban areas and home.
The secure quantum communication backbone network will be set up in the Beijing-Tianjin-Hebei region and the Yangtze River economic zone, and some cities will establish satellite earth stations.
In three to five years, the building of information infrastructure will boom in rural areas of central and western regions, and first-tier cities will enter into 5G and quantum era, news website 21jingji.com said citing local government officials.