New chairmen were named from Monday at five of China's major State-owned enterprises: CNPC, Sinopec Group, CNOOC, Dongfeng Motor and FAW Group.
Wang Yupu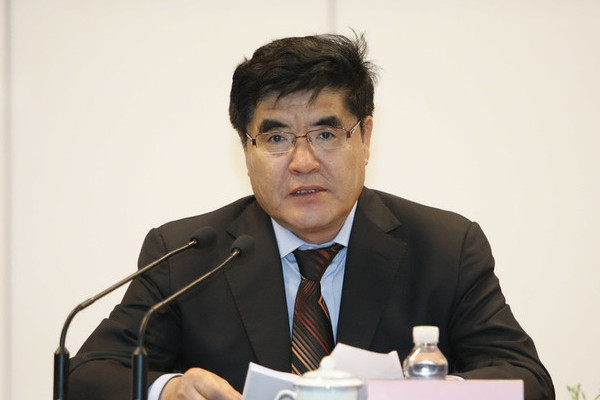 Wang Yupu, new chairman of Sinopec Group, April 8, 2011. [Photo / IC]
Wang Yupu, 59, former deputy head of the Chinese Academy of Engineering, replaces Fu Chengyu as chairman of Sinopec Group, Asia's largest refiner.
Fu, 64, will retire after serving an extra year as chairman. Most heads of State-owned enterprises step down at 63, but Fu, who led Sinopec since 2011, was allowed to remain beyond the usual age.
On April 27,China's anti-graft watchdog announced that Wang Tianpu, Sinopec's president, was under investigation for suspected "serious disciplinary violations", a euphemism for corruption.