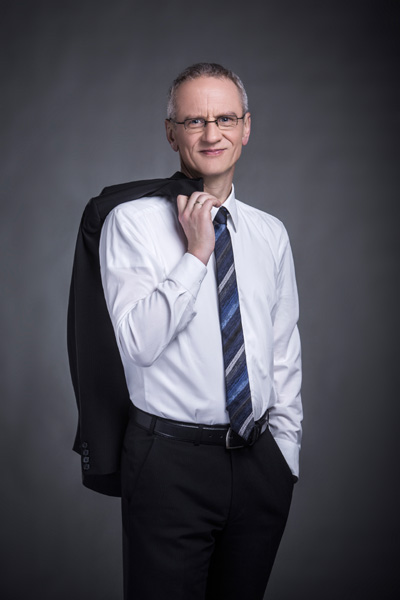 Uwe Stadtler, CEO of BMW Automotive Finance (China) Co Ltd
BMW Automotive Finance China is aiming to become the leader in China for financial mobility services. "BMW produces premium cars and strives to ensure customers can drive and own them in a convenient way," said Uwe Stadtler, CEO of BMW Automotive Finance (China) Co Ltd. "That is why we offer automotive financial services."
Established in Beijing in 2010, the company has seen rapid development in the past few years and now has more than 400 employees.
"We have made great efforts to improve customer experience while enhancing dealers' sales performance. We have made significant accomplishments in both aspects," Stadtler said.
He added that Finance & Insurance Managers, working in BMW and MINI dealers across the country are helping potential car owners to obtain customized financial solutions.
Statistics show that over one third of BMW Group vehicles sold in the Chinese market are financed by BMW Automotive Finance.
Stadtler continued, saying that one reason for the company's success is that it not only provides the financial means customers require to purchase their car, but also offers professional advice on which financial solution will satisfy customers' demands - directly in the dealership.
In order to meet the wide ranging demands of different customer segments, the company offers a diversified portfolio of flexible financial products.
For example, young families may prefer lower monthly installments while those who can afford more might use finance products to upgrade to models such as the flagship model, the BMW 7 series.
These products are presented to the customer in a very confident, fast and professional way, especially following the launch of its new IT system in 2014.
Stadtler explained that both successful experiences from more mature finance markets, as well as characteristics specific to the Chinese market were considered when implementing the system in China.