China has been a magnet for automakers across the globe since it became the world's largest auto market in 2009. Changes in the Chinese market are of interest to many in the industry.
The following are the top 10 auto events of the year 2014.
Dongfeng's largest overseas acquisition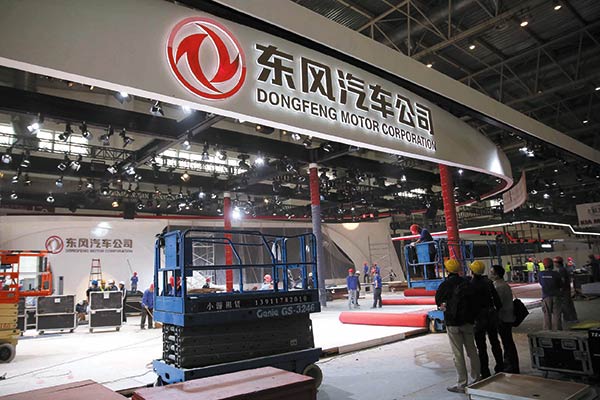 [Photo/China Daily]
China's second-largest vehicle producer, Dongfeng Motor Corp, bought a 14.1 percent stake in French automaker PSA Peugeot Citroen for 800 million euros ($960 million) on March 26. The move was the largest foreign acquisition by a Chinese State-owned auto company.
The deal ended the Peugeot family's dominance of the company. Dongfeng, the French government and the Peugeot family will each hold equal shares and have the same voting rights at the company's general meetings.
Peugeot makes vehicles in three factories in China, under the joint venture Dongfeng Peugeot Citroen Automobile Co Ltd, which was established 1992 in Wuhan, the capital of Hubei province. Sales by the venture boomed 25 percent in 2013 to 554,457 units.