SDIC issues billion-dollar bonds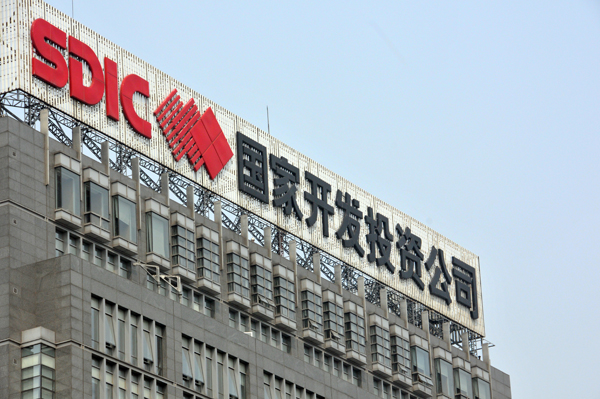 State Development & Investment Corp's headquarters in Beijing, April 29, 2015. [Photo / VCG]
BEIJING - State Development & Investment Corp (SDIC), China's largest state-owned investment holding company, has for the first time issued US dollar-denominated corporate bonds overseas.
Priced to yield 2.875 percent for the five-year tenor and 3.625 percent for the ten-year tenor, the bonds, worth $1 billion, were multiple times oversubscribed, with 80 percent of investors from Asia, according to SDIC.
The company called the event a "milestone" for its internationalization.
The issuance will widen financing channels, facilitate overseas investment and acquisitions, and contribute to the Belt and Road Initiative, according to the SDIC.
Global rating agencies, including Moody's and Fitch, assigned the notes high ratings.
SDIC raked in 18 billion yuan ($2.61 billion) of profits in 2016, up 9 percent from a year ago, and its operating revenue stood at 98.4 billion yuan.