Beijing, Tianjin, Hebei pool $15b rail fund to boost integration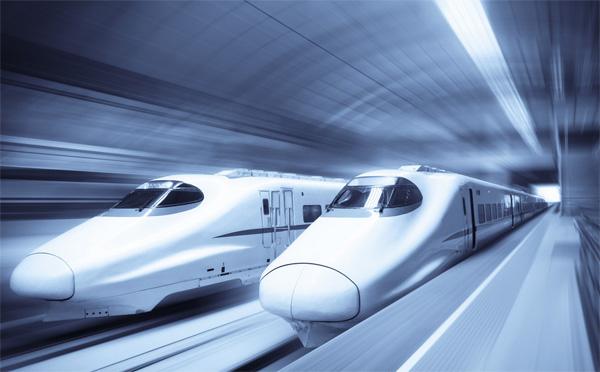 File photo shows high-speed rail in China. [Photo/Xinhua]
Beijing, Tianjin and Hebei province have set up a 100 billion yuan ($14.54 billion) joint railway fund to boost regional integration, authorities announced on Tuesday.
About 54 billion yuan, or 90 percent of the initial installment, comes from social capital with a time period of 10 years, according to Tianjin Daily.
The fund plans to invest 70 percent on inter-city railway construction, and the rest on land development along the routes.
Regional projects, including Beijing-Tangshan rail, Shijiazhuang-Hengshui-Cangzhou rail, and a second one connecting Beijing and Tianjin, which stops at Binhai New Area, will start construction this year.
Beijing-Tianjin-Hebei Railway Investment Co, the lead coordinator of the fund, signed agreement with 12 financial institutions, including the country's big five banks, Ping An Asset Management Co, and Capital Development Investment Fund Management Co in Beijing.
The fund is part of year-long effort by local authorities to renovate financing model in railway construction and attract social capital under market mechanism.
In all, Beijing, Tianjin and Hebei will see an addition of nine inter-city rail lines by 2020, with a total estimated investment of 247 billion yuan, according to a notice released by the National Development and Reform Commission (NDRC). Commute time between major cities and their surrounding counties will be significantly reduced.
China rolled out the integration plan for Beijing-Tianjin-Hebei in 2015 to address urban problems such as traffic and air pollution and seek balanced development of the region.