Freelancers Inc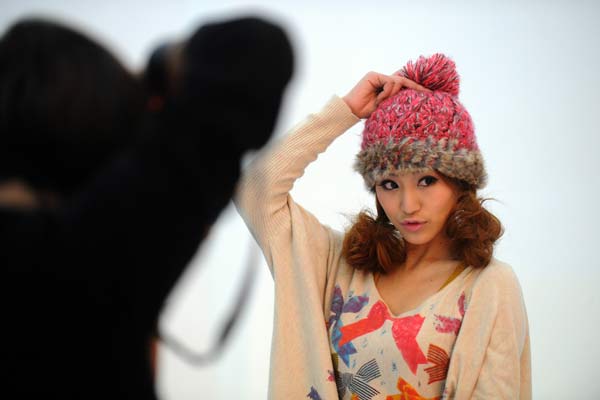 An undergraduate student works as a part-time model for e-stores in Hangzhou, Zhejiang province. [Photo by Lyu Jia and others/For China Daily]
Fan Wenqu is one such freelancer. Although just 23, he has already gathered more than five years of experience as a freelance automotive parts dealer.
Fan's hometown Taizhou in Zhejiang province is well known for its automotive parts industry. He started working as a freelancer on online marketplaces such as Taobao and Tmall when he was still at high school.
Fan now earns a monthly salary that is twice that of his peers. But, seeing the Chinese automotive industry's slower growth and the rapid rise of the health industry, Fan is toying with the idea of floating a new business related to people's health.
More so because at college, Fan had majored in food safety and health. To broaden his ken and gain expertise, Fan is planning to pursue higher studies in Italy.