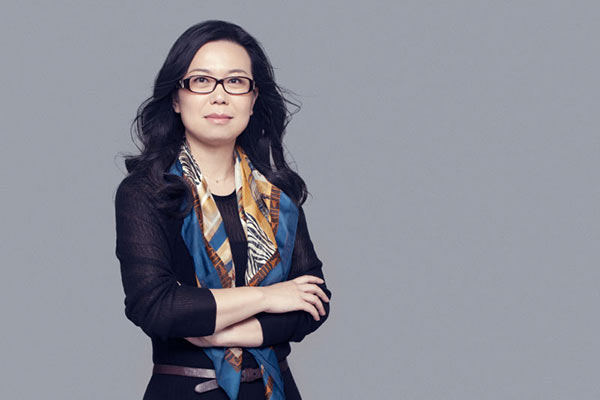 Zhou Ting's research team releases a report on China's luxury industry every year. [Photo provided to chinadaily.com.cn]
While industry insiders are still pondering where imperfect technologies might have a market, scholars might be more visionary.
Zhou Ting, chief director of Fortune Character Institute, said in the research agency's 2015 luxury report that the internet makes scaling up of customerization possible as when individuals needs are collected via internet, after being classified and analyzed, they could be matched with producing capacity at the supply side. Personal needs could be met on a mass scale thanks to big data, and this model will change the stereotype that customerization could not be a "big" industry.