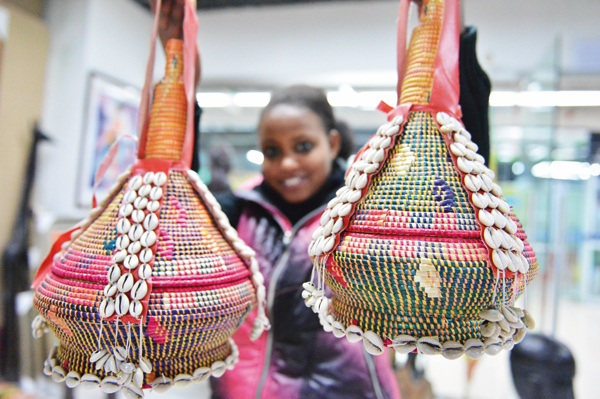 China's trade with African states has grown about ten times in the last decade, with the total value likely to hit $300 billion this year, according to the Fourth China-Africa Industrial Forum, which opened in November 2015 in Beijing.
BEIJING - China's investment in Africa collapsed in the first half of this year, but may remain robust in the long run, according to the Ministry of Commerce (MOC) on Tuesday.
China's direct investment in Africa stood at $1.19 billion in the first six months, falling over 40 percent year on year, said MOC spokesperson Shen Danyang.
The investment slowdown is due to the slack global economic recovery, international commodity price fluctuations and the Ebola outbreak, Shen said.
China's investment in Africa will keep growing in the long run as the country aims to invest a total of $100 billion by 2020, Shen said.
China will continue investment programs in Africa according to market potential, business environment and bilateral industrial development demands, Shen added.