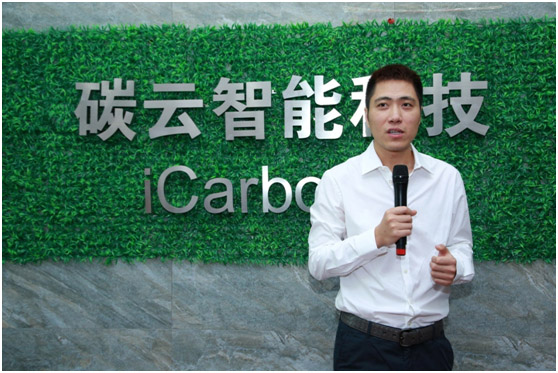 On Oct 27, a new company called iCarbonX was officially unveiled in Shenzhen. This BT-IT venture was co-founded by Dr. Jun Wang, ex-CEO of Beijing Genomic Institute (BGI), and several other partners from bio and IT industries. The company aims to "Manage Your Digital Life", as its name suggests; the name centers around "carbon" – the element of life, while the "i" and "X" indicate the company's plan to fuse the internet and artificial intelligence to create something entirely new.
After 16 years of running BGI, the biggest gene sequencing company in the world, Dr. Wang is ready for his next ambition, "We want to establish a health-related big data platform, to develop artificial intelligence to interpret and mine the data as well as to enable every individual to better manage their health and defeat diseases."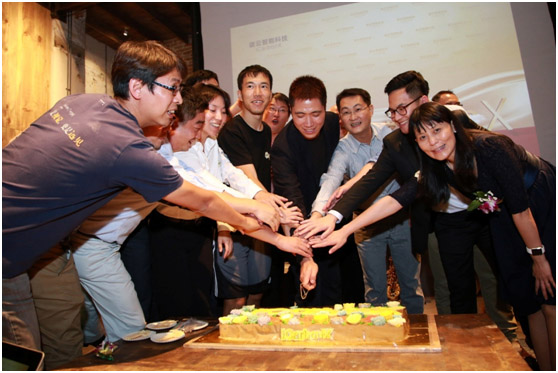 Genomic data will only be one of the many data sources in a multi-omics (proteome, metabolome, microbiome, etc.) approach along with phenotypic, behavioral, social, and environmental data that have been found to be highly correlated to our health conditions, and are therefore in this platform. With individual's consents, this platform opens its data to research institutes, pharma companies, hospitals, and other healthcare service providers to better serve all individual health needs. While headquartered in Shenzhen, the company plans to collaborate in other Asian countries, as well as companies in America and Europe.
Joining Dr. Wang, co-founders of the company include Dr. Chun Wu (ex-Partner and Managing Director of Boston Consulting Group), Yingrui Li (ex-Chief Scientist of BGI) and Hao Li (a veteran at China Unicom). The company also enlisted three technology partners, Dr. Qiang Yang (Chair Professor of Computer Science and Engineering at HKUST and an expert in Artificial Intelligence), Dr. Zhenglong Gu (Professor of Nutritional Sciences at Cornell university), and Dr. Qiang Pan Hammarström (Professor at the Karolinska Institutet). Cheng Ai (Founder of iAsk Media) was invited to be the company's media and communication partner.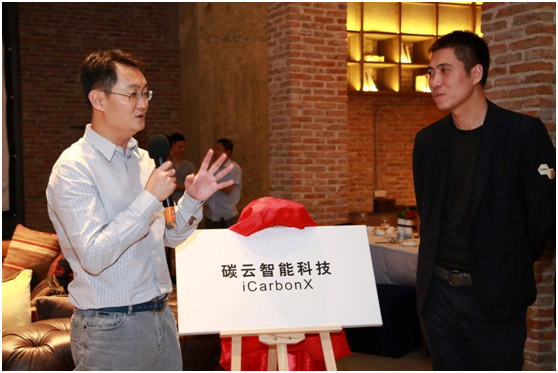 The big players of Shenzhen's innovative technology companies attended the opening ceremony, making the event a gathering of great minds in the IT and BT fields. Pony Ma, chairman and CEO of Tencent; Weihua Ma, former president of Merchants Bank; Houkun Hu, rotating CEO of Huawei; Shuang Yang, CEO of BGI; YueHua Long, administration president of BGI; ShengQuan Huang, executive director of BGI; SongGangy Li, former president of the supervisory board of BGI; Huang Wei, chairman of GDS; Yong Zhao, founder of Deep Glint; Kai Yu, founder of Horizon Robotics; Junchao Fan, Royole Corporation; FuYuan Ding, former president of the supervisory board of Vanke; WeiJun Zhou, executive vice president of Vanke; XuHong Ke, chairman of the board of AVIC Legend; Nan Xiao, executive director of AVIC Legend; ZeLiang Zhou, chairman of the board of KingliJewellery; LinHong Zhou, president of Kingli Jewellery; Clifford Borg-Marks, former Maltese ambassador; and presidents from many famous investment companies.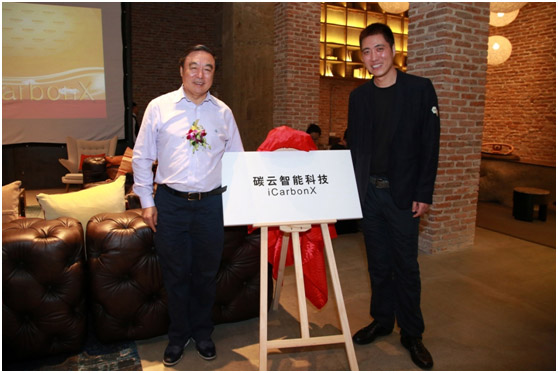 With a strong team of founding partners, the company continues to seek local and global talents to be their commercial, technological and financial partners.
"We look for great thinkers and practical doers in both BT and IT, and Artificial Intelligence, to join us to uncover man's future!"