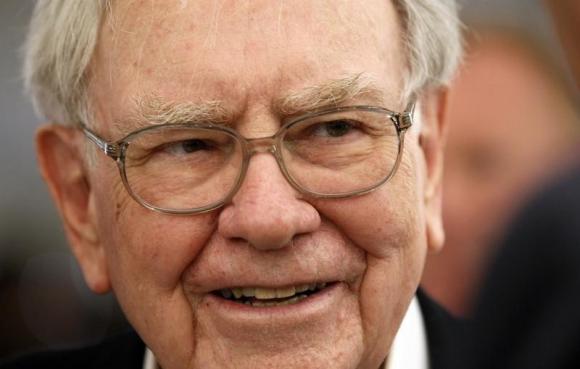 Berkshire Hathaway CEO Warren Buffett listens to a shareholder at the Berkshire-owned Borsheims jewelry store where Buffett was selling jewelry as part of the company annual meeting weekend in Omaha, Nebraska May 4, 2014.[Photo/Agencies]
NEW YORK - NetJets Inc, the private aircraft charter company owned by Warren Buffett's Berkshire Hathaway Inc, said on Tuesday that it had acquired approval to launch its aircraft charter service in China.
The company has been working with Chinese authorities since 2012 to secure the operating certificate, chief executive Jordan Hansell said in a statement.
NetJets will initially offer private plane charter service, with future plans to expand into private aircraft management, said Chris Herbert, a spokeswoman.
Longer term, the company could offer the same kind of "fractional" ownership of private planes that it now offers in the United States, Herbert added, but that would require a separate approval from the Chinese government.
In Berkshire Hathaway's annual report, NetJets' 2013 revenues were stated as increasing 7.5 percent, or $288 million.