China's first ten domestic mobile game publishers on Android have remained relatively stable with just two new entries since last year, said a recent report released by analysis company newzoo.com.
According to Newzoo, the game publishers 4399 and JJ have climbed up to the seventh and eighth spot, respectively, in the top ten list.
The report also expected that following the recent investment in Supercell, the publisher of well known mobile game Clash of Clans by Tencent, and Clash Royale's release on the WeChat platform, both of the companies will climb even further in the coming months.
Tencent alone is already claiming around 45 percent of Chinese Android revenues.
Let's take a look at the top 10 publishers:
No. 10 Yinhan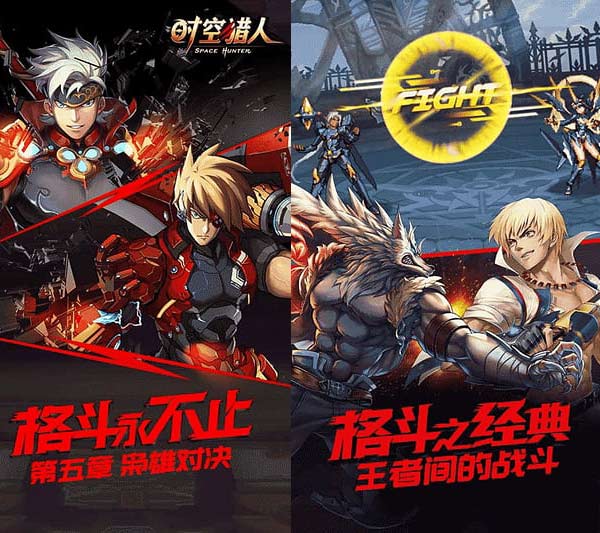 Screen shots show a mobile game named Space Hunter published by Yinhan.[Photo/chinadaily.com.cn]