The research arm of China's tech giant Tencent issued the 2016 White Paper on Innovation and Entrepreneurship during the company's global partner conference on Thursday in Fuzhou, capital of Fujian province.
Tencent Research Institute built the innovation and entrepreneurship pioneer index to measure the level of urban development and entrepreneurship potential of cities.
Assessed by indicators of talents, market, environment and capital, the white Paper listed the top 50 entrepreneurial cities in China
Here are the top 10 pioneer cities in innovation and entrepreneurship in China.
No 10 Wuhan: 16.406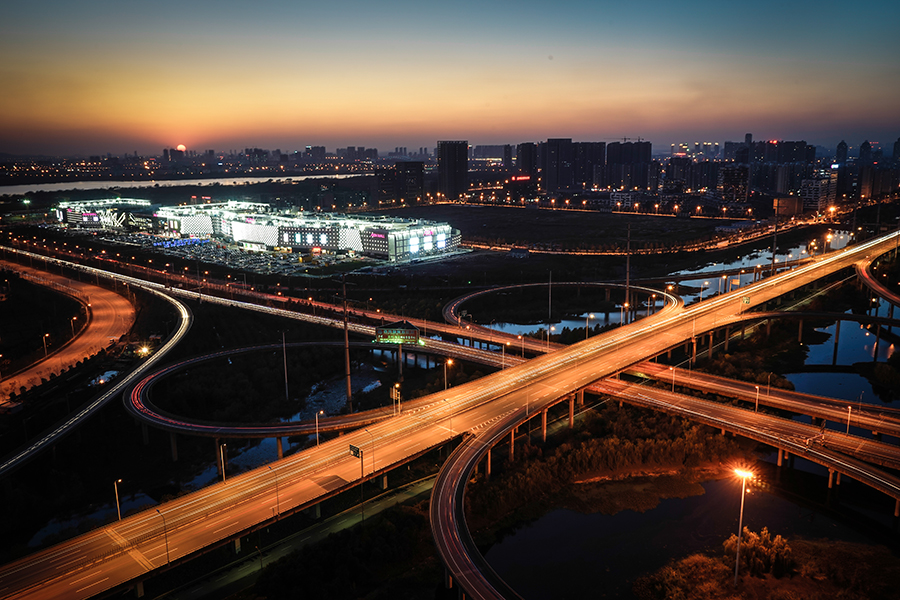 Night view of Whuan, capital city of Central China's Hubei province, Dec 16, 2015. [Photo/VCG]