World Brand Lab recently released its annual "China's 500 Most Valuable Brands" list in Beijing, nominating State Grid, Tencent and ICBC in the top three spots.
According to the institution, the brands' values of the top three are 305.6 billion yuan ($46 billion), 287.6 billion yuan, and 274.8 billion yuan respectively.
Based off the announcement the total value of this year's 500 brands reaches nearly 1.33 trillion yuan, up 22.72 percent compared with last year.
Among the 500 brands, 35 of them are valued more than 100 billion yuan, 10 more than last year.
Robert Mundell, chairman of the World Brand Lab and Nobel Prize laureate in economics in 1999, said that it is the thirteenth year for the institution to announce the China brands list.
"In 2004, the entrance volume of the brand's value was only 500 million yuan, and the average value of the top 500 brands was 4.9 billion yuan. The figures have all seen rapid growth this year, with the entrance value increased to 2.3 billion yuan, and the average statistic raise to 26.5 billion yuan, up 436.9 percent," said Mundell.
Chaired by the Nobel Prize laureate in economics, the World Brand Lab ranked the top 500 brands according to their market shares, brand loyalty and global leadership.
Let's take a look at the top ten brands shown on the list:
No 10 China Mobile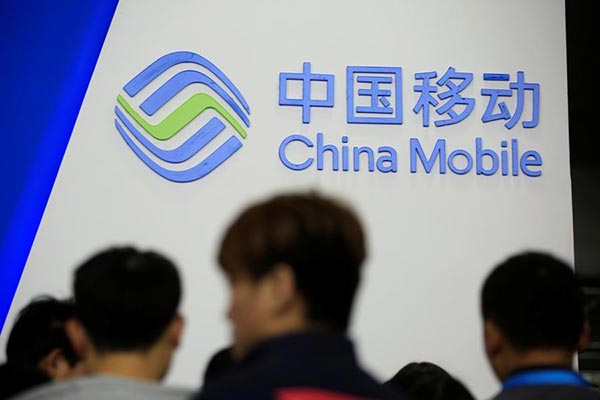 A sign of China Mobile is seen at CES (Consumer Electronics Show) Asia 2016 in Shanghai, May 12, 2016. [Photo/Agencies]