Beijing Capital International Airport, China's busiest, has ranked the 10th best in the world this year with Singapore's Changi International Airport taking the crown, according to Skytrax, a London-based aviation website and global source of airline ratings and reviews.
The rankings began in 1999 and are based on 13 million questionnaires completed by travelers around the world.
Passengers give marks based on their experience from check-in, to arrivals, transfers, shopping, security and immigration through to departure at the gate.
Let's take a look at the top 10 best airports to have won passengers' hearts this year.
No 10 Beijing Capital International Airport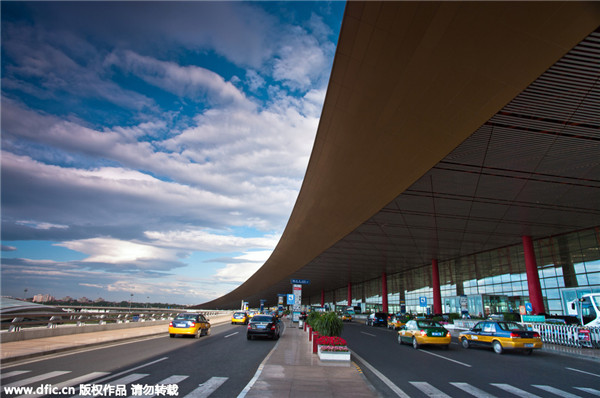 Beijing's major international airport stands 10th in the Skytrax rankings, May 31, 2011. [Photo/IC]