Hurun Report released the Hurun Global Rich List 2015, a ranking of the US dollar billionaires currently found in the world. "New Energy King" Li Hejun, 48, is now the richest man in China and Bill Gates takes the top spot in the world, according to the report.
Li is the board Chairman and CEO of Hanergy Holdings Group Limited, a Beijing-based thin-film photovoltaic solar panel manufacturer.
The combined net worth of the Chinese billionaires is $1.2 trillion. China is the number 1 in the world in terms of most self-made billionaires–90 percent of all the Chinese billionaires are self-made.
Wealth calculations are a snapshot of January 17, 2015. This is the fourth year that Hurun Report has released a ranking of the dollar billionaires in the world.
No 10 He Xiangjian's family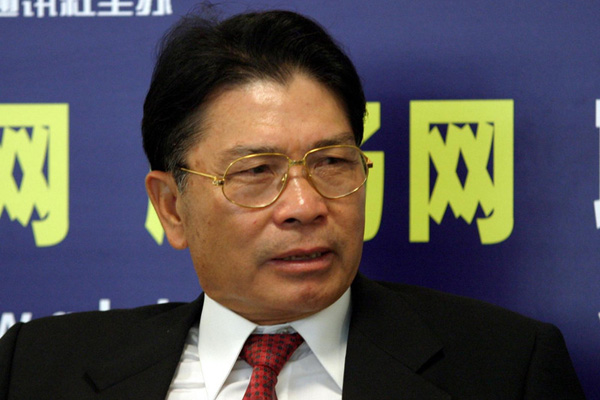 He Xiangjian, founder of Midea Group, at a home appliances expo in Shunde district, Foshan city, South China's Guangdong prvince, Oct 20, 2003. [Photo/IC]
Company: Midea
Assets: 51 billion yuan