No 6 Sanya
Sanya in South China's Hainan province imposed home buying restrictions in 2011.
Before that, major buyers in this coastal city, which has a pleasant tropical climate, were non-locals.
In the first half year, a total of 8,710 residential apartments were traded in Sanya, down by 17.85 percent year-on-year. The average price of these apartments was 23,800 yuan per square meter, still up by 3.71 percent year-on-year, according to focus. cn, a real estate information provider.
Rumor has it that non-locals who can pay the full price in cash can buy apartments in districts where home buying restrictions are still in place.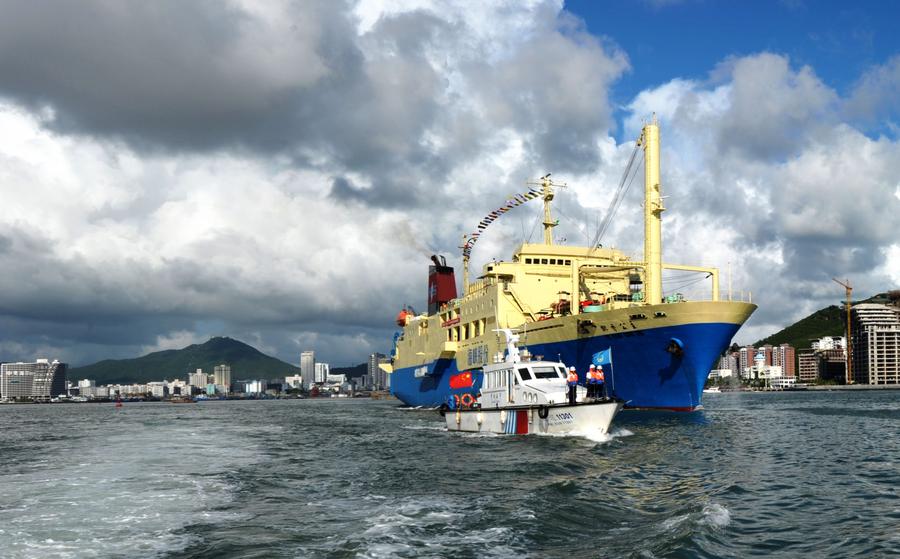 Cruise ship, Coconut Princess, leaves the port of Sanya for Xisha Islandsin South China's island of Hainan province, Sept 2, 2014. [Photo/Xinhua]