Show is not child's play
Share - WeChat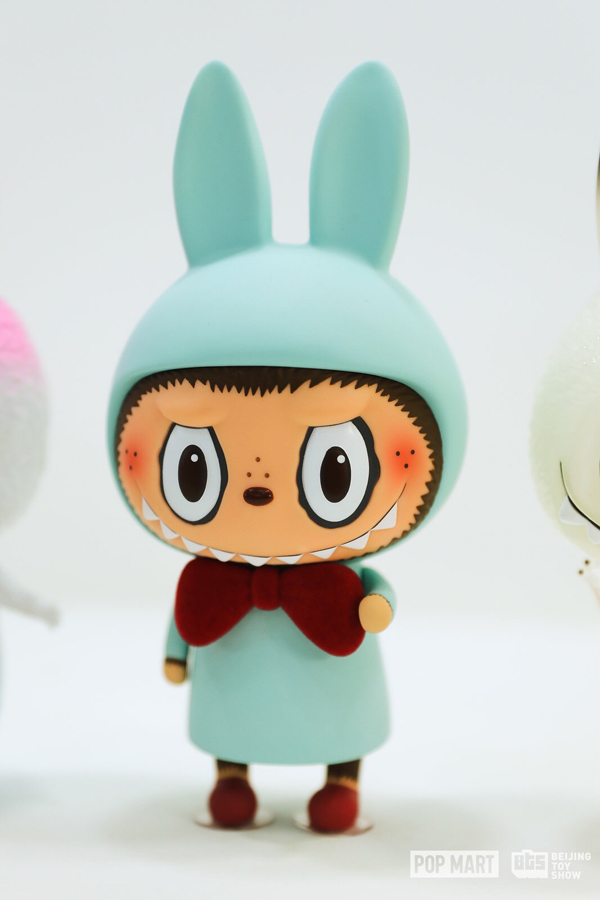 His first series of Dimoo World had the little boy wearing various animal costumes, ranging from a panda to a bluebird and all have Dimoo's signature eyes.
"It's a reflection of my life. People love Dimoo because we share similar stories growing up," says the designer, who has 20 dogs and cats, plus 12 turtles, which "have become her sources of inspiration".
The trend of designer toys first started in Hong Kong in the 1990s and was influenced by Japan, South Korea and the West in the 2000s, according to Wang Ning. The trend is inevitable, given the country's strong economy, he says.
"Designer toys satisfy the spiritual needs of young Chinese consumers. They use social media to show off their collections and exchange them," he says.
"It's still evolving but has already become a phenomenon."