Experiencing China's ongoing environmental improvements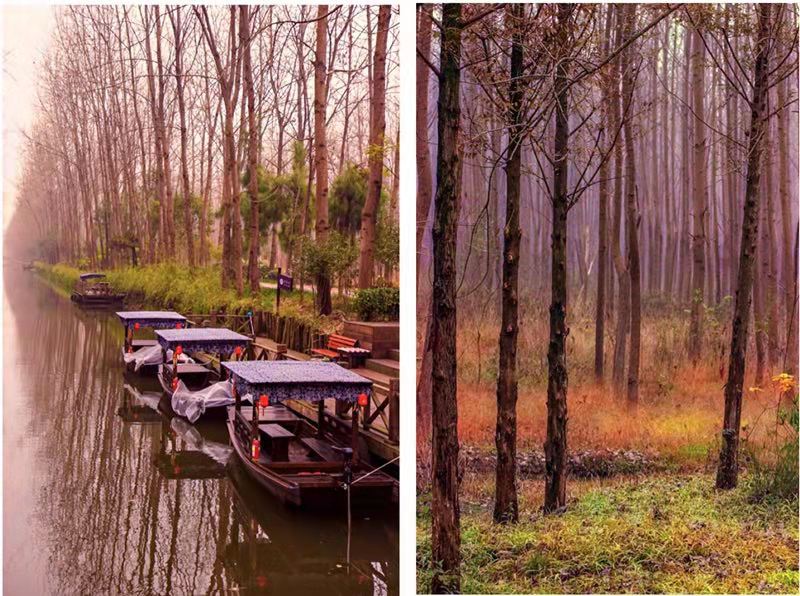 In other cities I have visited, land reclamation projects have transformed areas into ecological wetlands and environmentally positive parklands. Recently they have included the beautiful Jiyanghu National Ecology Park at Zhangjiagang in Jiangsu along with Binhu National Forest Park alongside Chaohu Lake near Hefei in Anhui. So many places I could easily have spent much time with my camera.
Tianjin is a city that I visit regularly. China is so large that it is not really practical to keep trying to go around the whole country. By focusing regularly on one major municipality I am able to appreciate it more in-depth while forming a clearer appreciation of what is developing. This has resulted in increasing familiarity of the city's steadily improving transportation system while noticing ongoing environmental upgrades. It is now much easier to get around, discovering new areas while also being able to watch and record changes as they happen.
Most Viewed in 24 Hours
China Views