Experiencing China's ongoing environmental improvements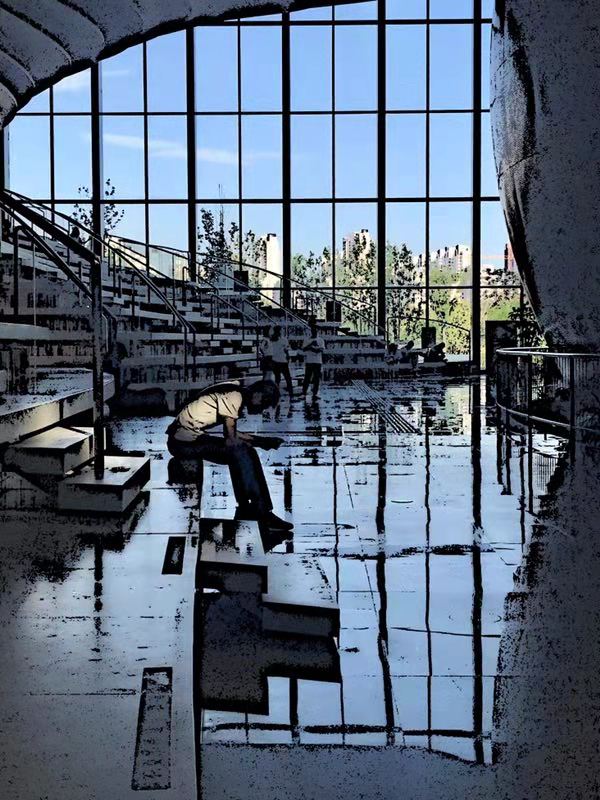 Intrigued, I came upon a large bilingual notice explaining how years back it had been a military shooting practice range which fell into disuse, becoming increasingly saline and rundown. In 2005 the Tianjin Municipal Government decided to have it transformed into a park that would provide the neighboring 300,000 residents with considerable green space. It would also act as a measure in helping improve local air quality. Over several years the area was retrofitted, transforming it back to nature. Through regenerative design with over sixty varieties of plants, a natural process promoting vegetative adaptation and evolution was reintroduced. At the 2009 World Architecture Festival in Barcelona it was awarded the Landscape Category award.
This is what I am increasingly finding as I travel around China, whether it be Beijing, Tianjin or beyond, with much more environmental progress surely happening over the coming years.
Most Viewed in 24 Hours
China Views