Experiencing China's ongoing environmental improvements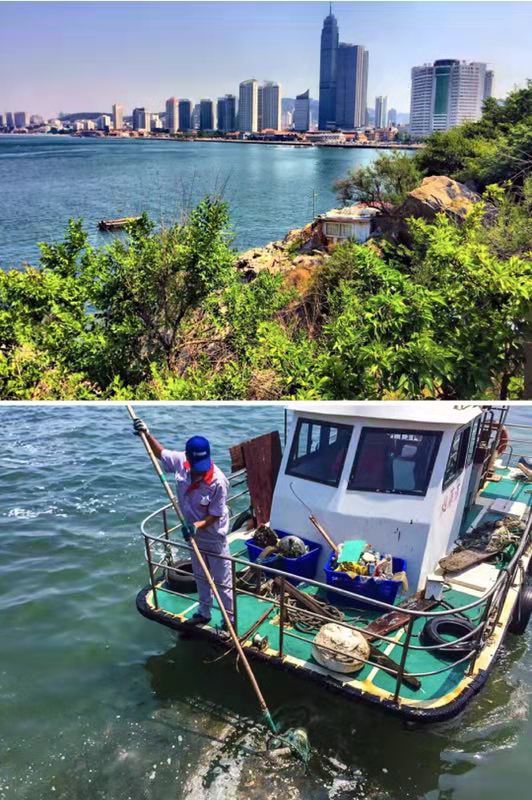 I am writing this feature on my balcony in downtown Beijing. The window is open, there is a light fresh breeze and the sky is blue. This is something I increasingly regard now as the new normal for many months each year. The word environment comes up frequently in the media today and simply by traveling, again by train, around the country I can see and indeed breathe in the changes.
While the high-speed trains may lack the romance of steam they are a highly efficient way of moving vast numbers of people around the country every day and at speeds up to 350 kilometers per hour. These trains are electric-powered and clean, and also emit very little sound. I see the network that has expanded nationwide since August 2008 as a major, world-leading achievement of China. Indeed 11 years ago I traveled on one of the first such trains, on that short 30-minute run between Beijing and Tianjin. Last year it was a thrill to be with a BBC film crew on that same route, on the latest Fuxing units offering superb quality of service.
Most Viewed in 24 Hours
China Views