Experiencing China's ongoing environmental improvements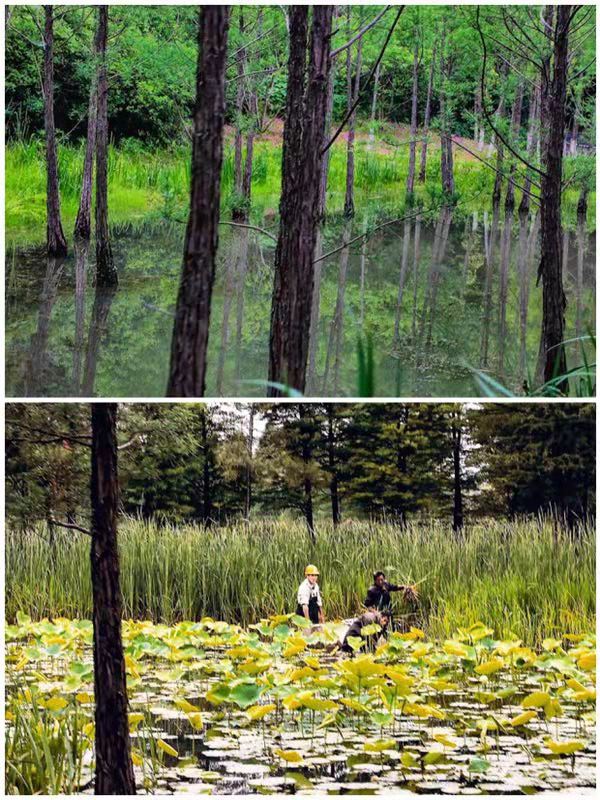 Again it is by train I see changes: fewer and fewer outdated heavy industrial plants but increasingly vast solar and wind energy farms. Recently I traveled westward on Beijing's Metro Line 6 to Jin'an Bridge station. There I walked alongside the now redundant towers and chimneys of what had once been the vast Shougang Steel Works. The closed facility was relocated in 2010 as part of Beijing's air quality improvement program. Today the site is being refurbished into a major venue for the 2022 Beijing Winter Olympics.
The high-speed train has taken me to some delightful areas around China. Certainly coastal areas have long had blue skies but it was still a joy to regularly reach Yantai on the Shandong Peninsula. It's a particularly beautiful area, but even there I noticed the increasing greening of the city while I was also fascinated to watch small boats utilized daily to keep its coastline clean.
Most Viewed in 24 Hours
China Views