Experiencing China's ongoing environmental improvements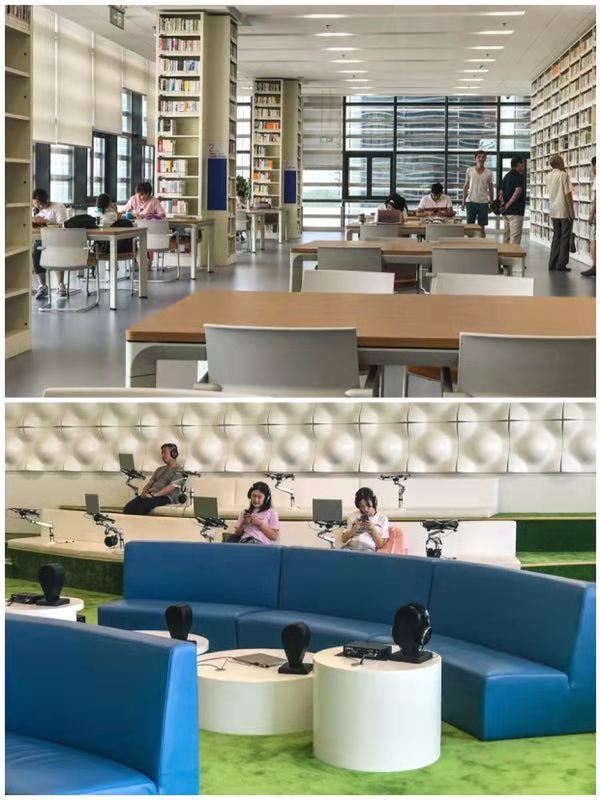 Another location, again in Tianjin, where I witnessed an environmental turnaround was a park in Hedong district located between city center and the airport. A friend interested in urban planning and architecture suggested I go there, partly to view its unique design. A red-painted metal bridge and elevated walkways run parallel to lengthy waterways. Indeed the park's name, Qiaoyuan, translates as Bridge Park due to its proximity to a major expressway junction. However my attention was not caught just by bridge design but more by landscaping covering its 22 hectares. I felt increasingly as I walked or simply sat there that I was within an almost pristine landscape.
Had it not been for the distant rumble coming from that elevated highway intersection at its northwestern corner I could easily imagine this was far away from any built-up situation. Yet, by metro Line 2 it was only 10 minutes or less to the main city center railway terminal. Despite the intense summer heat I kept walking slowly, stopping to take in so much around me as I stood alone among tall grasses, strands of forest and waterholes crowded with reeds and plants. As I looked closer, insects and birds were present around me, providing more opportunities for photography.
Most Viewed in 24 Hours
China Views