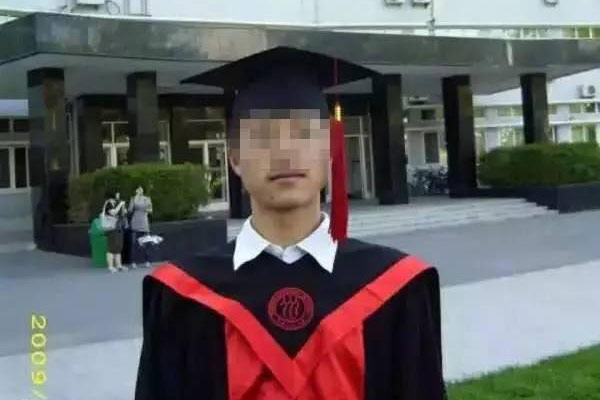 Lei Yang. [File photo from web]
What happened between the police and 29-year-old Lei Yang on Saturday night? The entire truth about Lei's death is indispensable if justice is not only done but seen to be done in this case.
According to the latest statement by the police released on Wednesday, the young man put up a fierce resistance when police officers tried to interrogate him about his visit to a foot massage parlor, where sex services were believed to be provided. He even bit a police officer and tried to escape. After he was again subdued and put handcuffed into a police van, he was observed to be in physical distress and sent immediately to a hospital where he died.
From the police statement, there is no telling whether the police officers assaulted him because of his resistance, nor is there any evidence to connect his death with what the police officers did to him.
The police also said that those in the foot massage parlor now detained for allegedly providing sex services confirmed that Lei paid 200 yuan ($31) for sex, and a condom collected from the parlor proves that Lei had sex there.
Given the speculation there has been about what happened that night, it is important the police provide as much evidence as possible to corroborate their version of events.
The police have promised that an autopsy will be performed on the body by a third party under the supervision of prosecutors to find out the true cause of Lei's death.
The longer doubts about his death exist, the more guesswork there will be about the actions of the police officers involved. As a result, the conspiracy theories on the grapevine will very likely enjoy the oxygen of publicity, causing a lot of damage to the reputation of the police and the credibility of the government.
The top leadership has previously said that efforts should be made to let people feel the justice and fairness in every judicial case.
Now the concerns the public has demonstrated over the official story regarding this particular case provides the judiciary with an opportunity to fix and consolidate its reputation and credibility by conducting a thorough investigation into the case and finding out exactly what happened.
Only that will ensure justice for both the deceased and the police officers involved.