Editor's Note: Have you got traveling to China on your mind? Or perhaps you have visited the country a couple of times for some top destinations. Either way, you should read the following travel review provided by one of our bloggers, kayembee, who will share some practical travel tips for visiting Shanghai, Hangzhou and Suzhou, and help you make a better plan before you depart. Now, let's check out how wonderful it is.
Preface: Tips
*** While I myself prefer to go adventuring with a friend, I encourage you to not let a lack of available travel buddies keep you from going anywhere. Go solo! Make use of your connections, however loose. I stayed with an acquaintance living in Shanghai, and I'm really glad I did.
*** Before going ANYWHERE make sure you've got a good map, and one that can be used offline, too. Try Ulmon, a free offline map of Shanghai.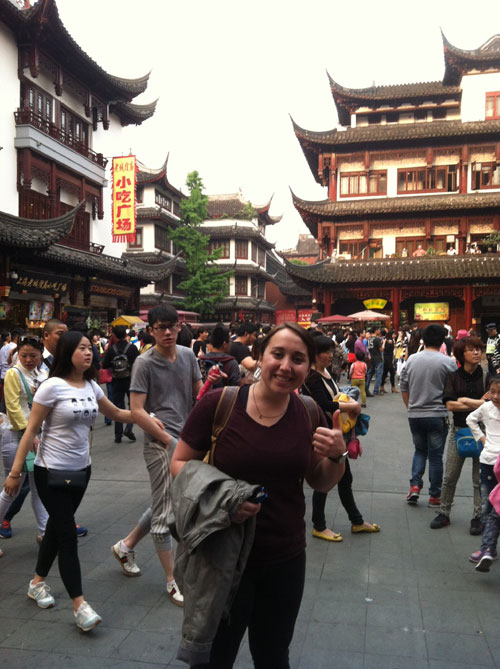 Photos and stories provided by one of our bloggers, kayembee. All rights reserved.