Editor's note: Is going "dutch" a good idea? Who should pay when going out on a date? We ask our readers (both men and women) to share their experiences and views. You're welcome to leave your comments.
marcusd74 (Australia)
Personally, if I was asking a girl out on a date, I would pay for her meal and drinks. Sure, there are less of these kinds of things around these days due to equal rights and the like, but despite not being a traditional guy as such, I do like to be 'gentlemanly' when it comes to things such as this. Hell - if I like someone enough to ask them out on a date, I want them to feel special. It's not rocket science. Someone inviting a girl out on a date and not paying is just being a tight-ass, plain and simple.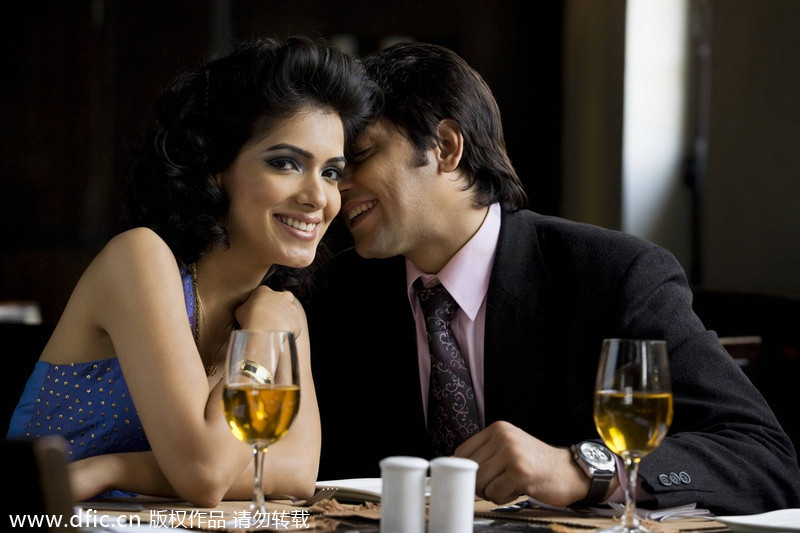 [ChinaDaily online forum offers people from all over the world and all walks of life the opportunity to share their thoughts and feelings. Join us now! BBS:bbs.chinadaily.com.cn Blog:blog.chinadaily.com.cn]