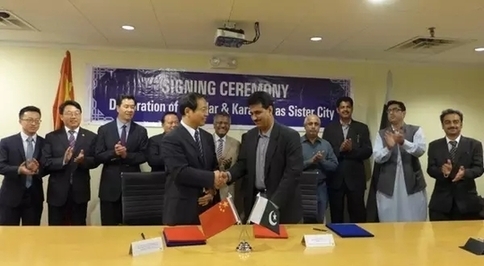 The Silk Road Economic Belt- Xinjiang Karamay Forum will kick-off in Karamay, Xinjiang Uygur autonomous region, from Aug 9-11. It will discuss how to strengthen cooperation between China and countries along the Belt and Road Initiative region, which will promote economic and social development.
The forum, under a theme of regional, industrial and economic cooperation; will attract more than 500 leading figures from the governments of China, Pakistan and Kazakhstan. Also in attendance will be representatives from businesses and think-tanks. It aims to build a communication bridge between South and Central Asia, by discussing infrastructure construction, energy cooperation, cultural exchange and information technology.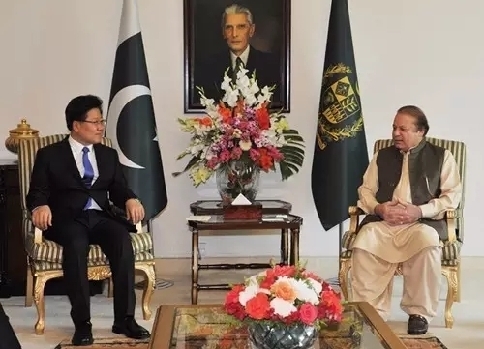 Duan Lingyun, the deputy Party chief of the Karamay Municipal Party Committee, said that Iran and Kazakhstan will join with China and Pakistan in hosting the assembled guests. He also projected that contracts worth around 40 billion yuan ($6 billion) would be signed during the forum. Duan also said that the "1+7" mode (one major forum plus seven sub-forums) would be a real highlight of the event.
Located in the middle section of the Eurasian Continental Bridge, Karamay has great advantages as an intersection city for the China-Pakistan, China-Central and West Asian Economic Corridors along the Belt and Road Initiative. Karamay is also an important oil and gas producing city in China, and it is a great opportunity for the city to promote its economic and social development.