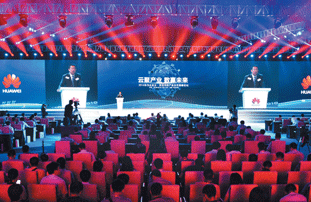 The whole country had its eyes fixed upon the northwestern oil city of Karamay on Aug 18 as it hosted the 2016 Huawei Cloud Congress.
Xinjiang Beiken Energy Engineering ended a 16-year wait for the addition of another Karamay company in China's A-shares market by launching its IPO on July 22.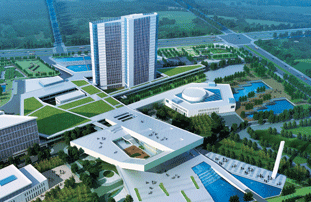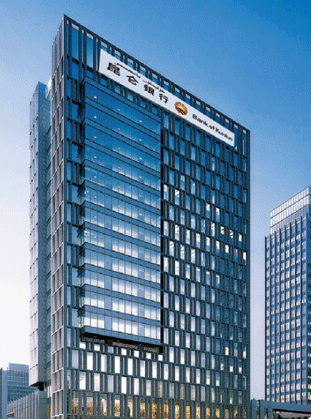 In the early days of September, local people in Karamay found the oil city's streets transformed by the arrival of hundreds of excited students ready to start their first ever semester at China University of Petroleum (Karamay).
Boundless deserts, magnificent mountains, beautiful lakes, vast grasslands, and even the otherworldly Yadan rock landforms are just some of the attractions drawing tourists to Karamay the world over.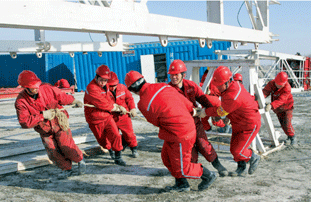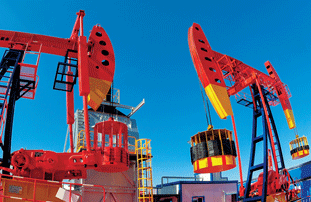 Karamay's machine manufacturing industry has undergone rapid expansion since government authorities outlined plans to build a manufacturing base there at the start of China's 12th Five Year Plan in 2011.
Karamay has a long history of petroleum exploration. Some consider Karamay to be the beating heart of China, and the city's Dushanzi district is at the center of it all.