The 2016 Silk Road Science Festival was unveiled in Karamay on July 22.
About 2,000 guests and contestants from China and nine other countries including the USA, Pakistan and South Korea are attending the spectacle to exchange the latest in science and technology.
The festival is comprised of 13 activities such as public science popularization activities and an S&T innovative outcome display.
The four day S&T innovative outcome display was opened in the Karamay Convention and Exhibition Center on July 23. It exhibits China's core technology outcomes in intelligent robots, 3D printing, AI and VR, giving play to its function as a weather vane of technological innovation in relevant industries.
International science festivals have the widest influence on science communication.
Each year more than 30 countries hold over 100 of the events, of which the most famous are Edinburgh's and the US World Science Festival.
The 2016 Silk Road Science Festival is China's second and the first of the Silk Road Economic Belt area.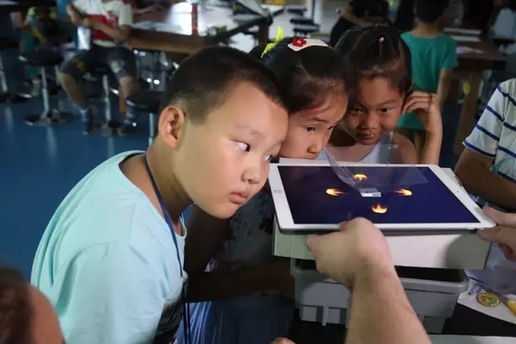 Children enjoy a 3D cartoon without wearing spectacles. [Photo provided to chinadaily.com.cn]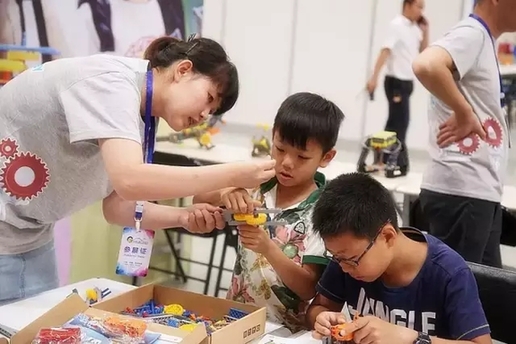 A festival worker guides two teenagers in making robots. [Photo provided to chinadaily.com.cn]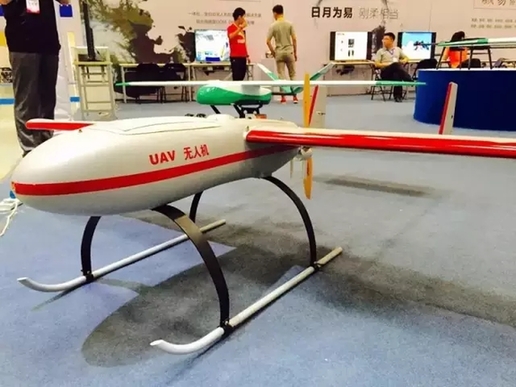 An unmanned aerial vehicle model is exhibited at the festival. [Photo provided to chinadaily.com.cn]