Bite of the week
BEIJING
Kitchen takeover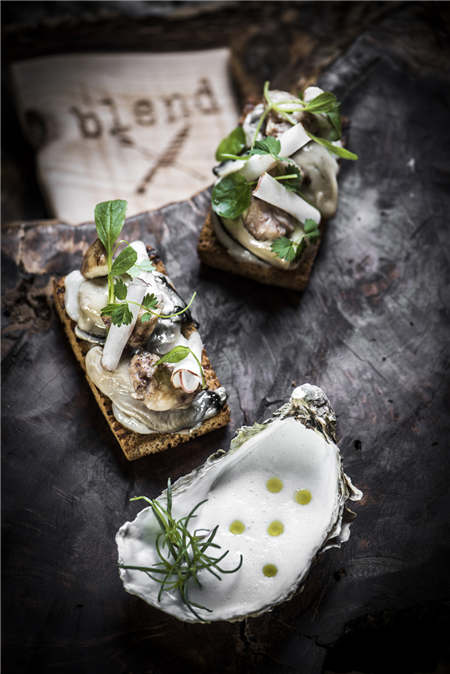 [Photo provided to China Daily]
TRB-Bites will host Blend, aka The Buysse Brothers, "gastro-junkies" who will take over the kitchen for two nights on Sunday and Monday. Hendrik is the food guy, who honed his kitchen skills in fine restaurants in Europe and San Francisco. Brother Kamiel is a cocktail wizard with a reputation across Belgium. Together they join forces for "all things taste and pleasure oriented". Sounds like a party.
Sunday and Monday evening, 95 Donghuamen, Dongcheng district. 010-6401-6676.
Getting tough on smoking
Thirteen restaurant chains in Beijing were warned on Tuesday for not adequately enforcing the smoking ban, which was introduced in the capital's indoor public places in 2015. The restaurant chains, including steamed-bun eatery Qingfeng and Haidilao Hot Pot, each received more than five complaints, though one chain received as many as 48. Inspectors and volunteers will launch raids from next week, and will hand out punishments if no improvements have been made. The Beijing municipal government is considering whether to add punished companies and individuals to a credibility blacklist.