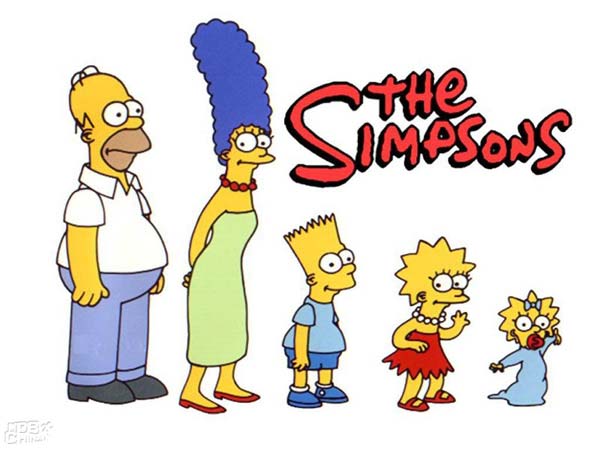 Simpsons World app is launching on Oct 21, 2014, allowing fans to watch all 500 plus episodes of Simpsons for free. [Photo/ Funshion.com]
All 500 plus episodes of the Simpsons will available on one app from today.
FX Networks launched its much anticipated Simpsons World app and website on Oct 21.
The app allows fans to watch any episode of The Simpsons at any time, on any device.
All 25 seasons will be available, 552 episodes in total, as well as every new episode from the series' 26th season, available the day after they air on Fox.
In addition to every episode, the app has a ton of interactive features, including a Simpsons encyclopedia and behind-the-scenes content for whichever episode fans may be watching at the time.
The app is available to download for free.