Chinese herbal tea: A treatment for blood pressure in summer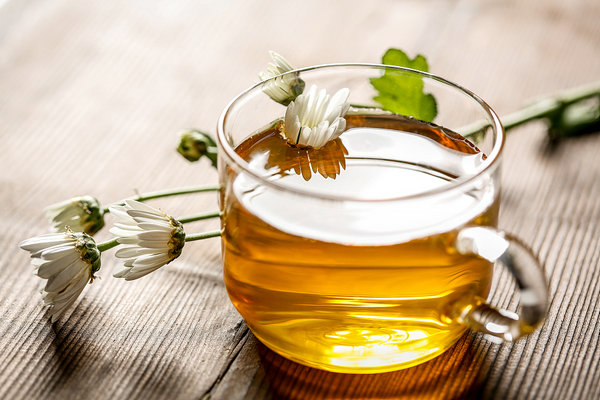 Chinese herb tea. [Photo/VCG]
On hot summer days, people's blood pressure may often change due to the temperature differences between indoors and outdoors.
This might be dangerous for people who have high blood pressure.
As traditional Chinese medicine emphasizes the importance of drinking tea, here are four kinds of tea that can help people stabilize their blood pressure.