A new hotpot with fresh foods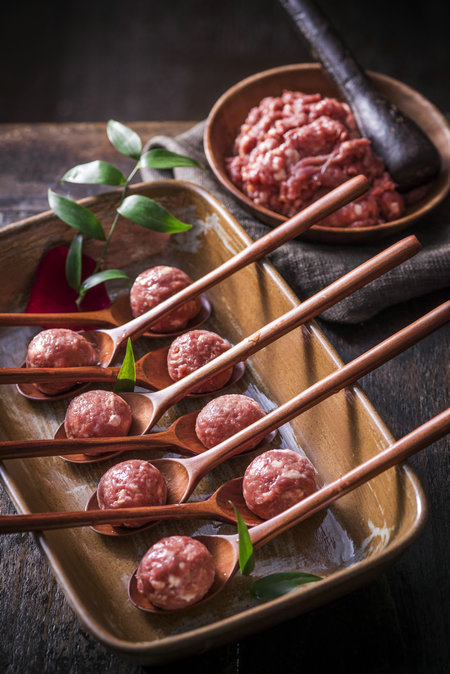 [Photo by Mike Peters/China Daily]
The press invitation promised "the most gorgeous hotpot in Beijing". That was an ambitious boast, considering that the luminous Caocao restaurant, from a popular Taiwan franchise, was also just opening on the other side of Sanlitun Soho.
Yi Jia Ren, however, easily leaves you feeling that it lives up to its claim. The decor is truly beautiful, but it's the combination of cozy booths for foursomes, fresh foods and pleasant background music that had us walking away all smiles.
As another expat friend put it: "I could bring my mother here."
That perfectly reflects the challenge for expats who want to introduce hotpot to visitors from home. Our favorite hotpot eateries are crowded, smoky beehives of activity, and the menu can be hard to penetrate. For expat first-timers, it can be overwhelming unless you come with a Chinese friend and leave the ordering in native hands.
Yi Jia Ren is more accessible. Though the polished staff struggles with English, the interior is invitingly calm and the pictorial menu means you won't accidently order beef stomach unless you mean to.