Finnish fantasy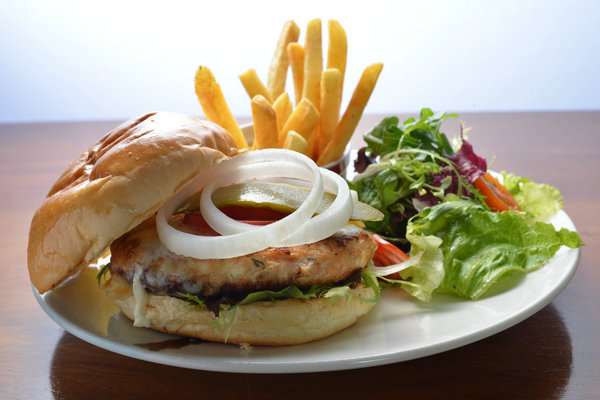 Salmon sandwich.[Photo provided to China Daily]
At Moi, the emphasis is on salmon, starting with appetizers like house-pickled raw salmon on malt bread and the house special salmon tartare. Finnish-style salmon soup was the most unusual offering for us non-Finns, super-creamy and redolent with dill, a recurring flavor here. Small chunks of potato gave the broth hidden heft.
Salmon appears in one of the salads, too; other salad options include beetroot, mango, ox-tongue, cobb and a fine snow pear garden mix.
But the fish's star appearance is as a main dish, the slow-roasted and freshly salted house special, 198 yuan ($30) for 300g, 388 yuan for 600g. The slow roasting leaves the salmon fillet crisp on the outside but succulent and tender on the inside. There is homemade tartar sauce, pleasantly mild-mannered, on the side. The plate comes with mashed potatoes and a grilled veggie mix.