The Ritz-Carlton, Tianjin honored as best newly opened hotel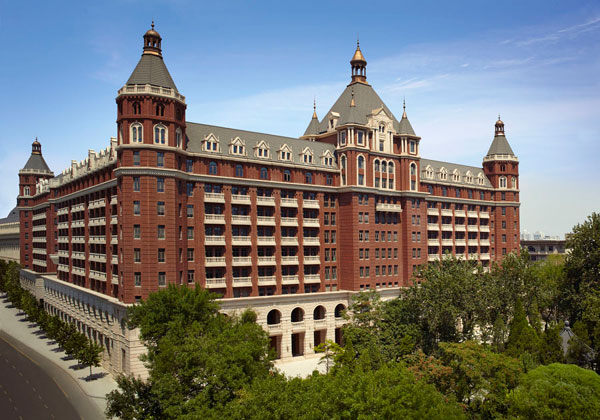 [Photo provided to chinadaily.com.cn]
The Ritz-Carlton, Tianjin was named as one of the "Best Newly Opened Hotels" by the 11th Golden Pillow Awards of China's Hotels.
The awards are a major platform for selecting the best hotels in China and more than 500 five-star hotels participate each year.
"It is a great honor and privilege for the Ritz-Carlton, Tianjin to be recognized by the Golden Pillow Awards. Our goal since our hotel opened was to be positioned as the best luxury hotel in Tianjin and in China. It is such a pleasure to have already been recognized in our first year and I am so proud of all the ladies and gentlemen of the Ritz-Carlton, Tianjin who create excellence and memorable experiences for our guests every day," said Vincent Billiard, General Manager of the Ritz-Carlton, Tianjin.
The Ritz-Carlton, Tianjin prides itself on providing unparalleled service and facilities for discerning business and leisure travelers. It is also renowned for delivering "legendary service" and creating unforgettable memories for its guests.
The hotel, which has recently celebrated its one-year anniversary, has consistently been highly ranked for its service on social media.