Dazeng's Ready Kitchen -- rib soup with lotus root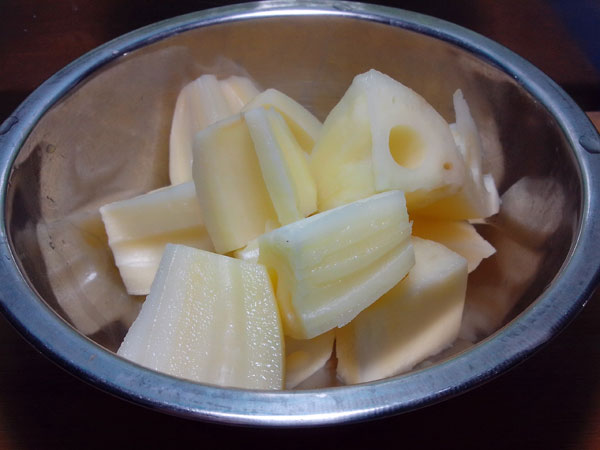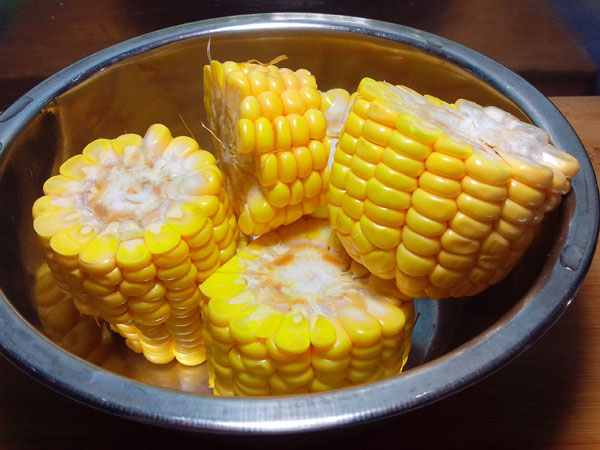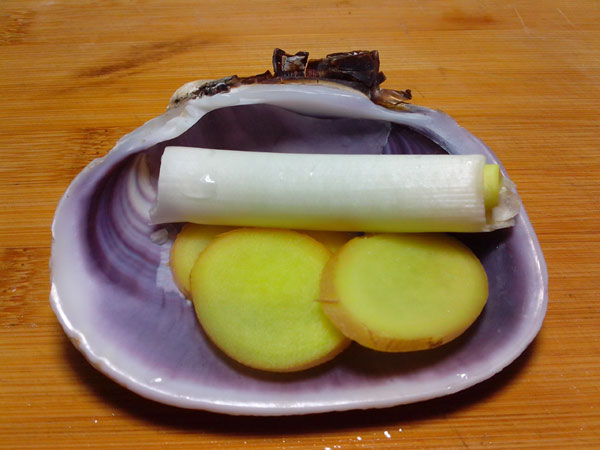 Ingredients:
2 clumps of spare ribs, 1 cob of sweet corn and 1 lotus root ,  ginger, 1 bunch spring onions Sauces: vinegar, salt, rice wine
Preparation 1. Segment the corn and spring onions into slices .Chop the lotus root and thinly slice the ginger.

2. Rinse the ribs thoroughly and drizzle with rice wine and vinegar. Sauté the ribs mixed with oil over high heat. Sauté until browned.

3. Slip the ribs, lotus root , corn, spring onions, and ginger slices into an electric cooker. Stir in enough water to cover the mixture. Season with salt to taste.

4. Simmer on the medium rib setting until cooked.

5. Serve and enjoy hot!
(By By stonezeng)