Chongqing designer set to make dream debut in New York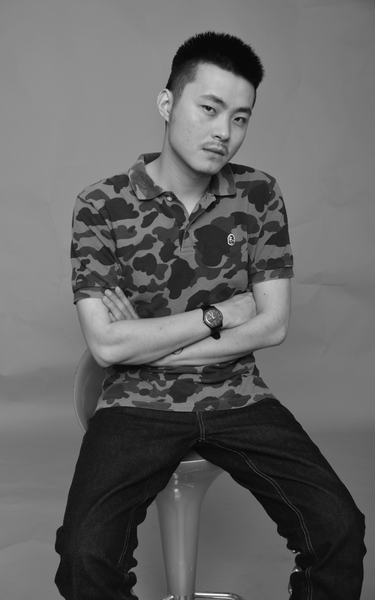 [Photo provided to China Daily]
In the highly competitive fashion industry, Yang Lu's rise seems almost effortless.
The 30-year-old fashion designer has been invited to New York Fashion Week to showcase his 2017 spring/summer collection at ArtBeam on Sept 12.
Surprisingly, it is just a year since he launched his clothing line Lu Yang by Yang Lu in his hometown Chongqing, a metropolis of 30 million people in Southwest China, far from the country's fashion centers of Beijing and Shanghai.
So far, he has launched five collections and has also taken part in both Shanghai Fashion Week and Chongqing Fashion Week in 2015.
The New York shows, held at ArtBeam during the fashion week, have helped many independent designers in recent years. It is regarded as an incubator for fashion talents by the US media.
Before Yang, very few designers from the Chinese mainland have been invited to New York Fashion Week.
In 2014, Wang Tao from Shanghai was the first to showcase her works there.
Speaking of his invitation, Yang says: "I am surprised and excited."
Yang, who was in his studio, a loft in a quiet industry park in a northern suburb of Chongqing when China Daily met him, says: "Very few people know my brand here in Chongqing and now it is going to New York."
Though his works are bold in color and design, the young man appears humble.
Sporting a close-crop hair and wearing a T-shirt and jeans, he speaks softly.
Born into a well-off family, Yang has loved painting since childhood.
From 2006 to 2010, he studied watercolor painting at the Sichuan Fine Arts Institute, one of the top arts schools in China.
But during his undergraduate years, he fell in love with fashion designing and began to participate in local and national contests.