Victoria Beckham named UK's most successful entrepreneur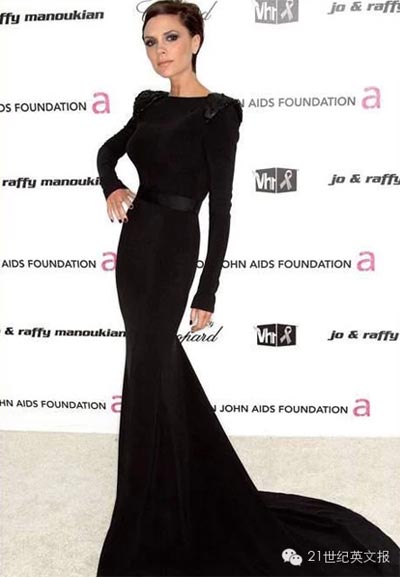 Victoria Beckham. [Photo/21st Century]
Victoria Beckham has truly became one of the fashion icons for the world and an inspiration for countless women in terms of fashion and style. Her top favorites are tight tops and tube skirts which are mostly knee length.
She launched her eponymous fashion label in 2008 and a lower priced diffusion label in 2011.
In November 2011, Victoria Beckham won Designer Brand of the Year at the British Fashion Awards. In September 2012, Victoria Beckham was the most talked about designer on Twitter during New York Fashion Week, also acquiring 57,000 new followers during the shows according to research by The Whispr Group.
She has turned into a world-class designer and is supported by many celebrities such as Eva Longoria and Cameron Diaz.