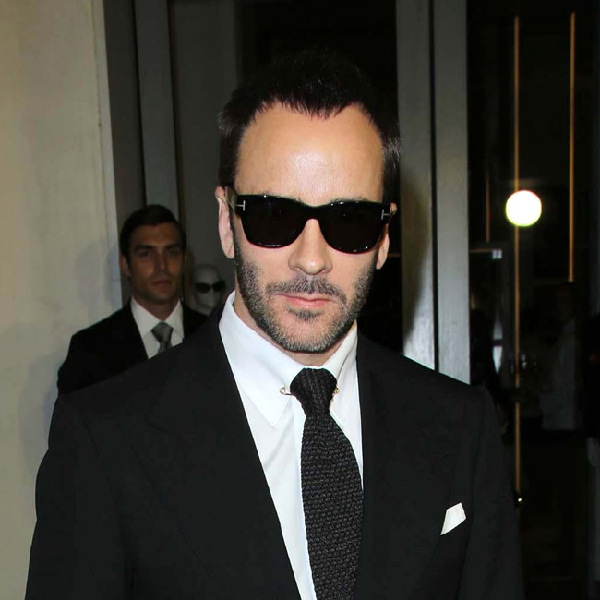 Tom Ford [Photo/Agencies]
Tom Ford thinks the Oscar awards red carpet is "a bubble of 1950s Barbie clothes".
The 52-year-old designer admits he hates dressing celebrities in his clothes for the award season because he doesn't like being restricted with his creations.
He said on 'Jimmy Kimmel Live' on February 27: "What's worn on the red carpet has nothing to do with what's going on in contemporary fashion. It's a bubble of 1950s Barbie clothes. It's quite different to what real people are really wearing.
"I don't necessarily love the process. It's not a creative process dressing actresses for the Oscars.
"When you're dressing an actress, or even sometimes someone getting married, you're working with them and fulfilling their dream, their agent's dream, their husband's dream.
"They have a preconceived notion of what they want to wear, what they want to look like, how they're marketing this film and you're kind of really just making something for them that's not particularly important."
Tom then went on to say that he would let his one-year-old son Alexander - whom he shares with his partner Richard Buckley - wear "whatever we wants" when he's older, even if he doesn't agree with it.