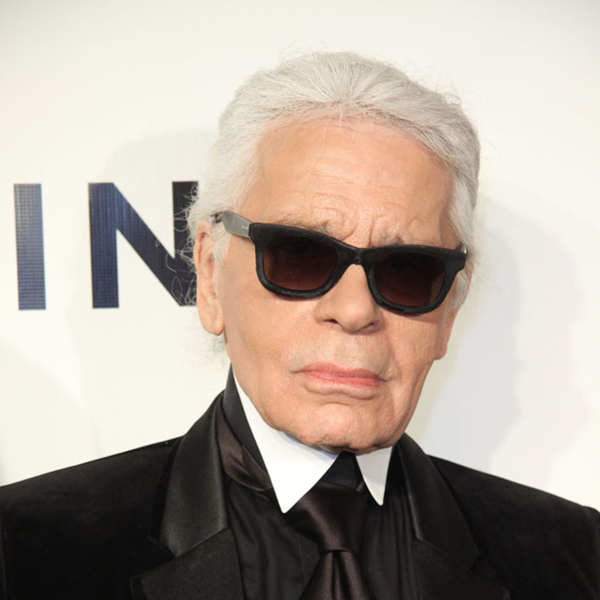 Karl Lagerfeld [Photo/Agencies]
Karl Lagerfeld says it's okay to wear flat shoes with dresses.
The outspoken fashion designer gave the trend his seal of approval after he debuted an exclusive collection of Chanel Couture running shoes paired with dresses as part of the brand's Spring/Summer 14 collection, a look which he claims was popular centuries ago.
Speaking of his collection backstage, Lagerfeld explained: "In the history of fashion, around 1800 to 1840, women had flat shoes. Even with a ballgown, they'd wear flat shoes."
Models on the catwalk in Paris wore crystallised dresses co-ordinated with corresponding tweed twin sets and a range of sporty footwear which Karl claims offers women a comfortable fashion choice.
He said: "I had a feeling the girls would love them. The way they ran down the staircase - I didn't even ask them, they did it naturally, because in this kind of shoe, you can do that.
"Coming down the staircase in platforms is very difficult and not very beautiful. It gives a new modern attitude to couture, a flexibility."
Fans hoping to snap up a pair of the coveted shoes may be left disappointed as each pair costs 3,000 Euros and must be bought with the entire couture outfit.