Measuring up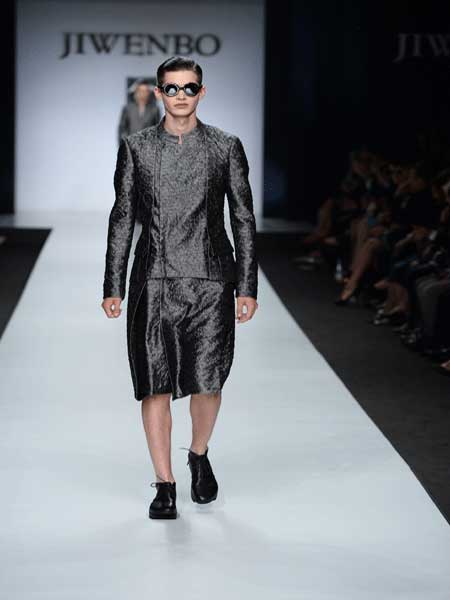 Fashion designer Ji Wenbo favors black and elegance. He says menswear entices his creativity, because it's about of little details, balances, and imperceptible changes in taste. Photos Provided to China Daily
Chinese fashion designer Ji Wenbo has found a place among the industry's top menswear makers in Milan and believes Chinese brands will soon have their day. Mariella Radaelli reports.
Creating menswear is more complicated than making clothes for women, says fashion designer Ji Wenbo, who combines Asian aesthetics with European luxury to produce minimalist garments. "It seems simple, but on closer inspection, intricate work has actually been applied," Ji says. He's the first Chinese designer to be included in the official calendar of the men's section of Milan Fashion Week.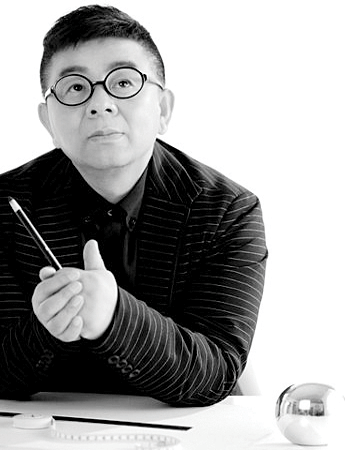 He presented his spring/summer 2014 collection at the menswear shows in Milan last month.
"Menswear, being made of little details, balances and imperceptible changes in taste, fires my creativity," he says.
"To make women's clothes, you just have to give reign to fantasy and anything may be fine, provided it is gentle, refined and not vulgar ... with menswear, you embrace all the limitations, but they are what actually drives creativity to a maximum level."
Ji was born in Changchun, Jilin province, 56 years ago and ranks among China's most lauded designers.
"I love Milan with blind devotion," Ji says.
"To showcase my work to an audience like that and to gain exposure to a wider audience is an amazing deal for the future of my label, as well as the Chinese industry itself."