Metal craft on show in Beijing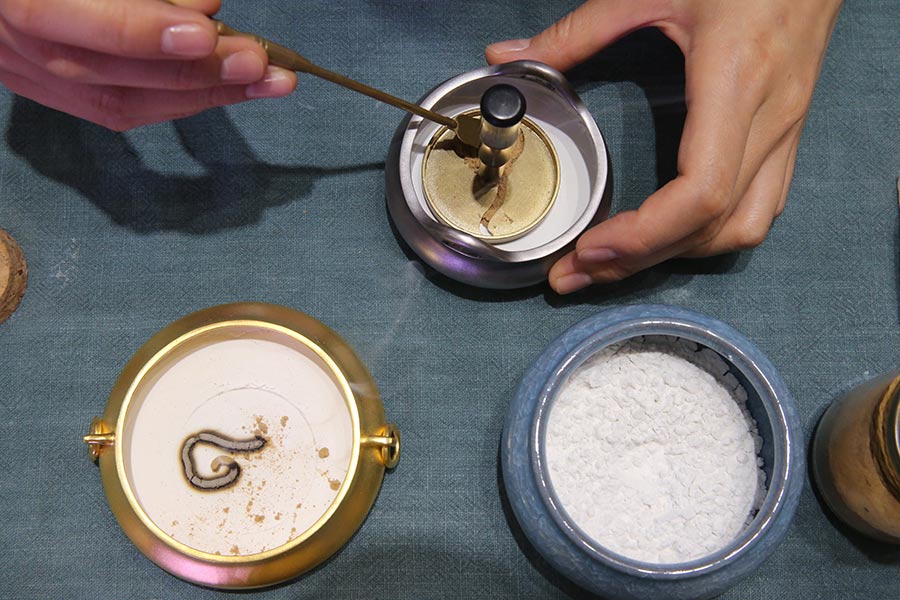 [Photo by Jiang Dong/China Daily]
Beijing Arts and Crafts Group opened a space in the capital on Wednesday for the display of metal works that celebrate age-old handicraft techniques in gold, silver and platinum.
Located in the group's White Peacock Art World venue, the space showcases dozens of wares that feature time-honored work of intricacy, such as the huafalang art, which according to the space's director Zhou Yanjun, was introduced to China from Europe in the 14th century and blended local motifs and flavors for ware shapes.
Chinese artisans earlier applied enamel colors on metallic bodies of items and burned them for the right effect. Today's artisans still use the technique to craft objects of daily use such as dinnerware and jewelry. Some artisans will demonstrate metalworking at the space for the next two weeks.