Beijing Crafts Council showcases traditional handicrafts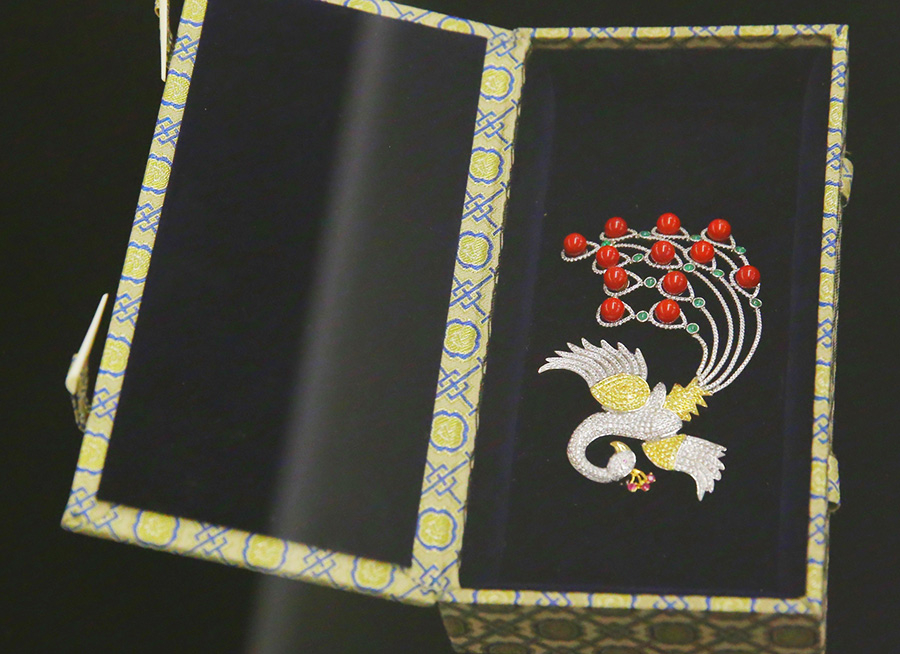 [Photo by Jiang Dong/China Daily]
The Beijing Crafts Council held an event on Saturday to mark China's first Cultural and Natural Heritage Day. Traditional handicrafts such as embroidery and stone carving were on show. Some of the works that garnered the most votes will be donated to the National Museum of China.
The objects, which were based on the rooster to mark the zodiac sign of the year on the Chinese calendar, were shown at the museum of Chinese People's Political Consultative Conference.
The crafts showcased long-standing traditions from across the country, including Beijing's cloisonne vases and miniature sculptures and zisha teapots from Yixing, eastern Jiangsu province.