Shanghai prepares for major photo event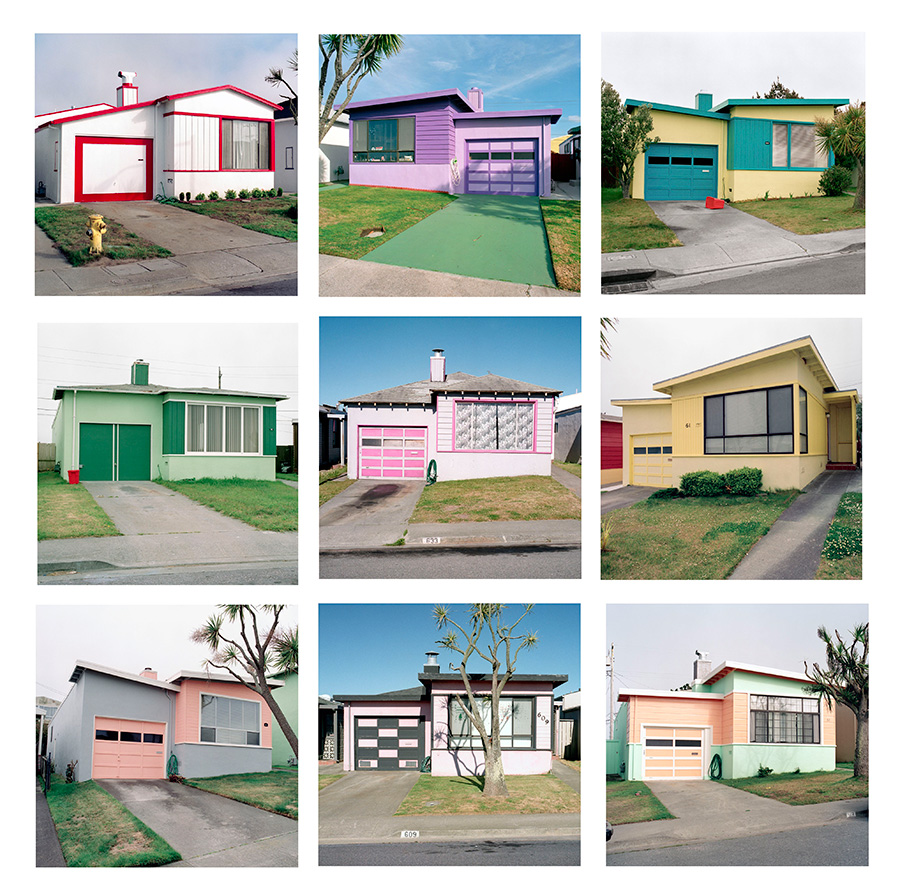 Jeff Brouws FPH grid, Daly City, CA 1991 [Photo/Courtesy of Robert Mann Gallery (San Francisco)]
Photofairs Shanghai, which was launched in 2014, has become an international platform for photography art in Asia and Pacific region.
The annual event, which received a total of more than 77,000 visitors -- collectors, artists, curators, gallerists and critics -- in its previous three editions, will run at the Shanghai ibition Center over Sept 8 to 10.
Participants from more than 14 countries and regions will exhibit in two major sections -- one where top galleries showcase modern and contemporary works, and the other for up-and-coming artists and institutions.
A third section at the fair will show experimental works.
A special exhibition will bring together several important private collections of photography, including ones by Shao Zhong, the founder of Modern Media; Wang Jinyuan, the chairwoman of Fosun Foundation and Zhou Dawei of C.C. Foundation.