Dutch masters exhibition in Beijing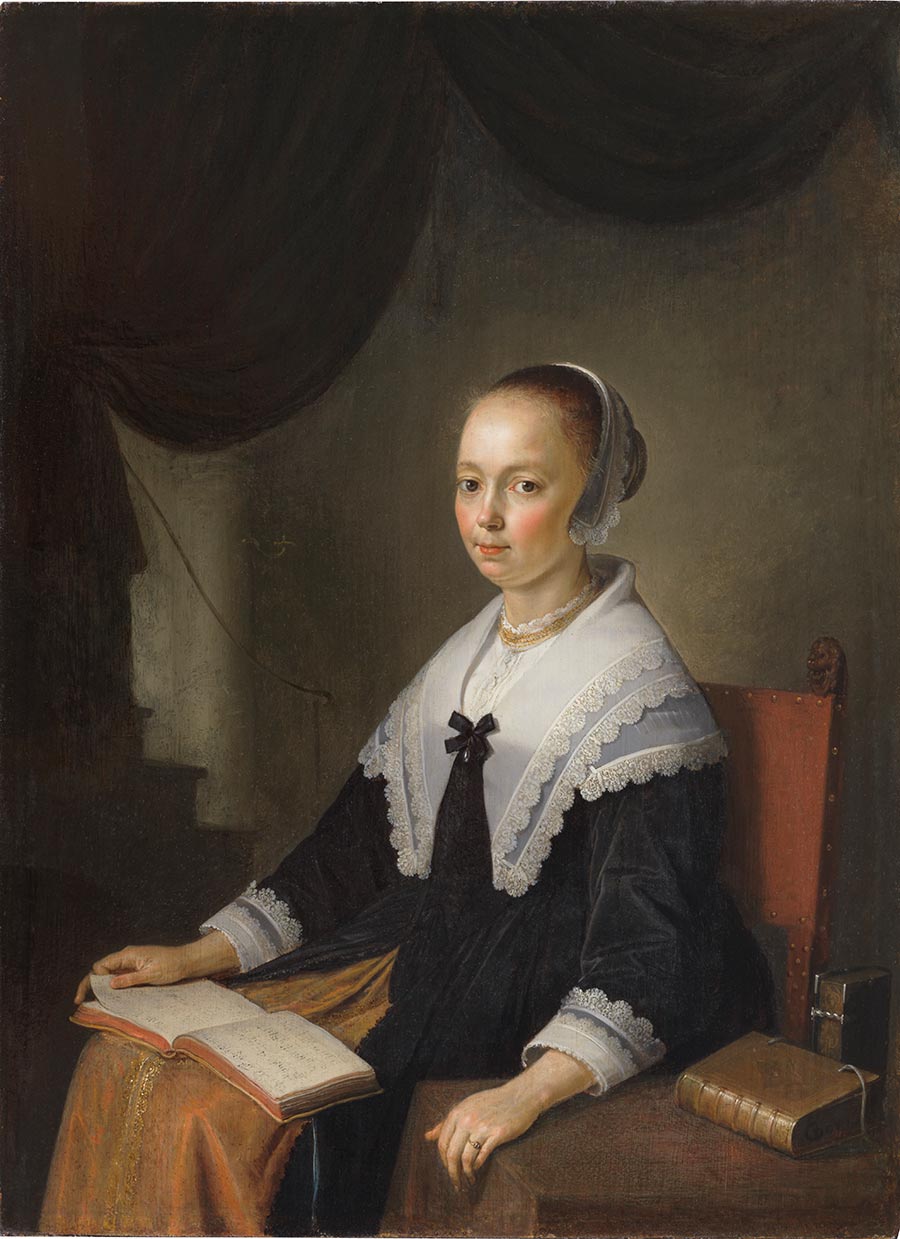 Portrait of a Lady, Seated with a Music Book on her Lap, Dou [Photo/Courtesy of The Leiden Collection]
The 17th-century Dutch Golden Age produced several master painters and great pieces such as Jan Vermeer's Young Woman at Virginal, Jan Lievens' Boy in a Cape and Turban and Rembrandt's Self-Portrait with Shaded Eyes.
Some of the most refined examples of the period, including those three paintings, will make their debut in China as part of a world tour of The Leiden Collection.
The collection has been assembled by American collector couple Thomas S. Kaplan and Daphne Recanati Kaplan during the last decade. It includes some 250 artworks, making it to one of the world's largest and most important accumulations of 17th-century Dutch paintings in private hands.
About 70 works from the collection, including 11 Rembrant pieces, will be on show at the National Museum of China in Beijing from June 17 through Sept 3.