Western Qing Tombs, a quiet place to pay tribute to history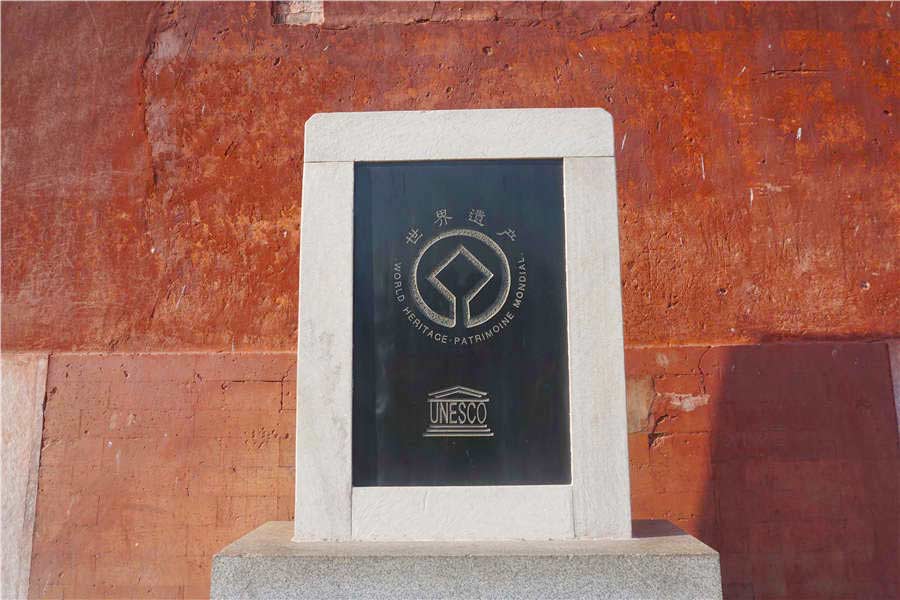 The Western Qing Tombs in Yixian county, Baoding city, Hebei province, is a world heritage site. [Photo by Bi Nan/chinadaily.com.cn]
Chongling, otherwise known as Chong Mausoleum, belongs to the Guangxu Emperor, and is the only tomb visitors can access underground.
During big holidays, grand sacrificial ceremonies are staged at Tailing, with performers wearing ancient costumes and re-appearing the sacrificial scene of in the ancient royal court.
Compared to the Ming and Eastern Qing Tombs, Western Qing Tombs has been seldom renovated and receives fewer tourists, which keeps the ancient flavor, allowing visitors to savor the history and solemn in a quieter way.