Photographer captures the 'Silence' of Yellow Mountain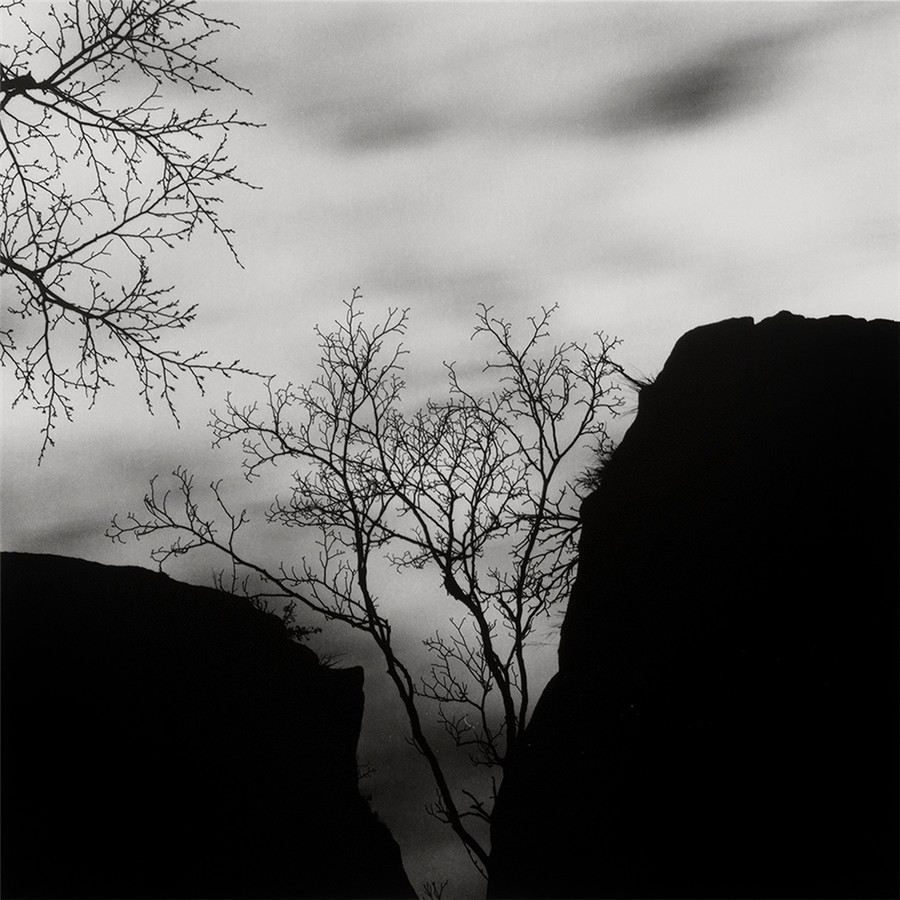 Photo selected from series Solitary Landscape shows the quietness and loneliness of the Yellow Mountain. [Photo by Wang Tao/photoint.net]
He later realized static was always constructed on the alternation with movement, and no sound can happen if not surrounded by silence.
That's why Wang Tao began to pay attention to the flowing of water, in addition to silent stones and mountains, as both of these elements are indispensable in nature.
In Wang's photographs, mountains represent the level of the land, while the connection with Buddhism refers to the level of the heaven. Photos also lend to a third level of interpretation, which is humanity.