Photographer captures the 'Silence' of Yellow Mountain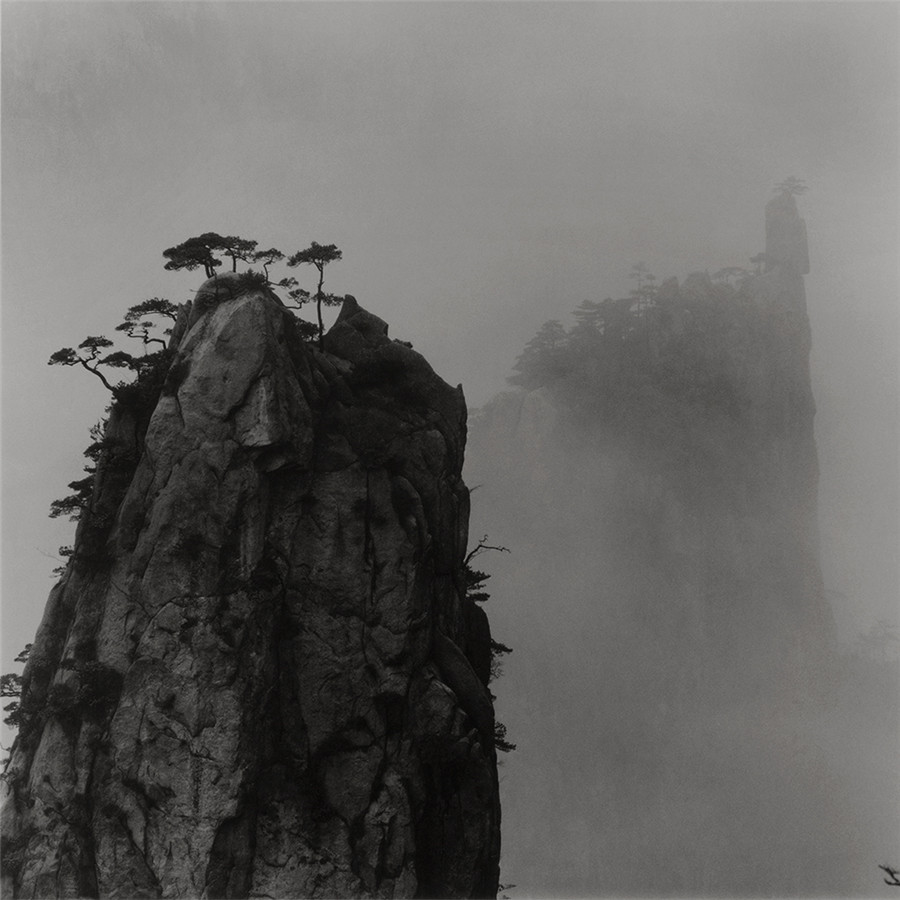 Photo selected from series Solitary Landscape shows the quietness and loneliness of the Yellow Mountain. [Photo by Wang Tao/photoint.net]
Photographer Wang Tao's work, Solitary Landscape, features the quietness and loneliness of the Yellow Mountain.
When Wang Tao initially started shooting the series, Solitary Landscape, no external voice appeared in the photographs, and no sound could be communicated through the surface of the pictures.
However, the photographer focused on the silent movement of clouds.